Why Employee Engagement Modules?
At GFoundry, we work daily to update our tool to meet organization´s challenges with regards to human capital development. Our range of modules offer a diversity of tools to fulfil different requirements across corporate departments.
Each of our modules help solve one or more challenges in an organisation.
Each module can be connected independently but all of them communicate with one another so as to allow  the creation of solutions and an integrated and common strategy across the organisation.
All modules include API connections, and can incorporate external data and send data to other software.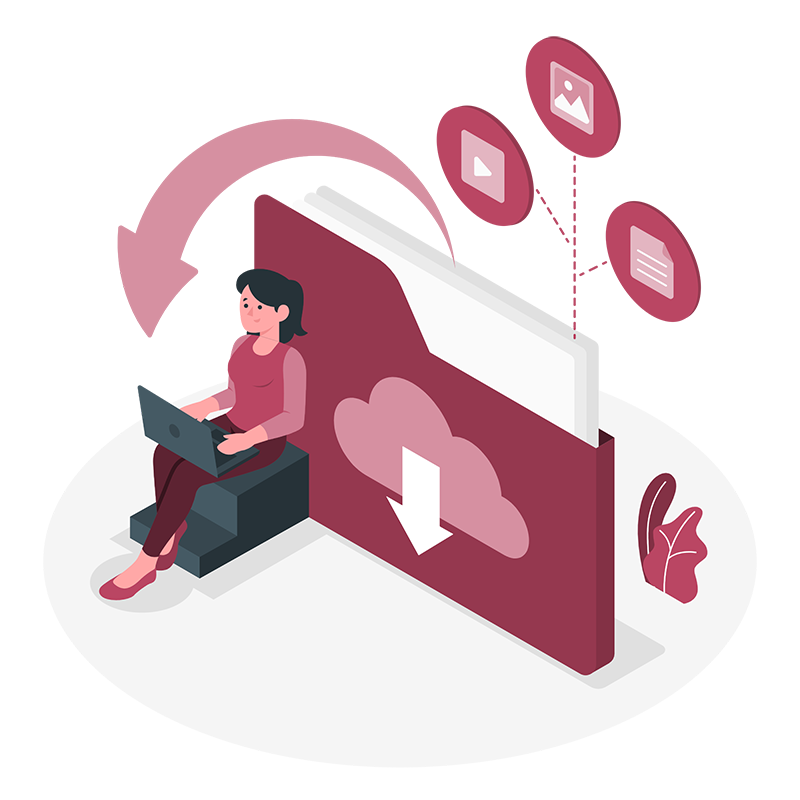 Know more about GFoundry Modules