Why multiple Modules?
At GFoundry, we work daily to update our tool to meet organization´s challenges with regards to human capital development. Our range of modules offer a diversity of tools to fulfil different requirements across corporate departments.
Each of our modules help solve one or more challenges in an organisation.
Each module a goal, a purpose. The modules can be easily turned on and off. Together they provide diferente solutions and a holistic view of each company challenges.
All modules include API connections, and can incorporate external data and send data to other software.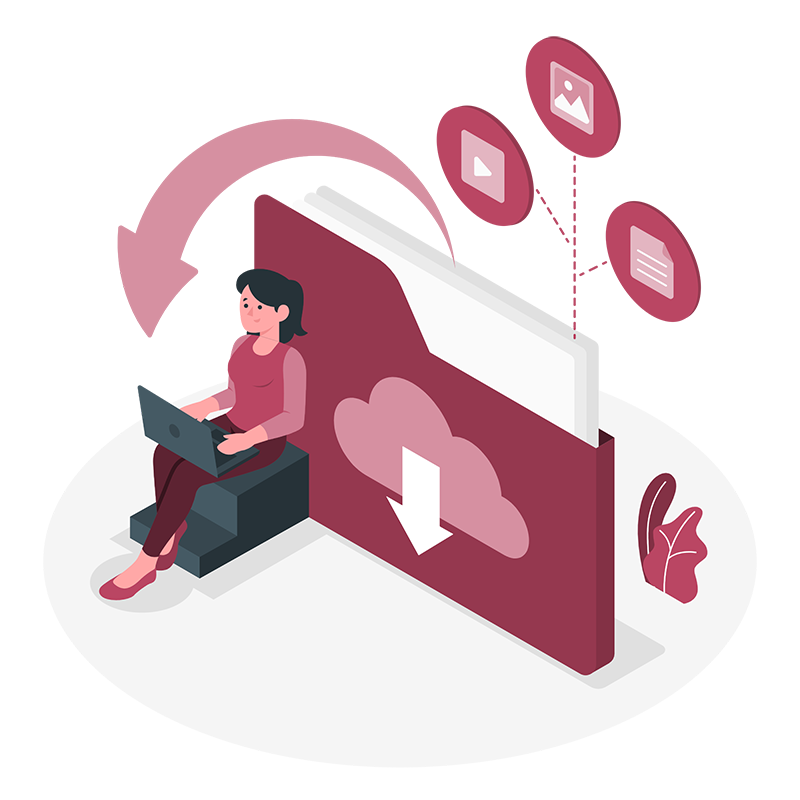 Know more about GFoundry Software Modules