THE POWER OF GAMIFICATION
GFoundry Gamification Engine
With GFoundry Gamification Engine you can reward your community by setting milestones, setup badges, build a virtual coins ecosystem, organize users according to their performance using leaderboards and other tools to design a true gamified impactful project.
STRUCTURED PATHS TO GUIDE EMPLOYEES
Player Journey Maps
With GFoundry you can create missions by adding a Players Journeys! Use your own characters that illustrate the steps, needs, goals, thoughts, feelings, opinions and expectations of your players!
OUR FUNDAMENTAL REWARDING VEHICLE
Badges
You can reward your users by associating a badge with a specific action or goal achievement. Badges can be triggered by external events, such as rewarding a user for visiting your company's website.
Each badge can be associated with points and virtual currencies.
You can also create silent badges, which can assign rewards without the need to be associated with any physical image.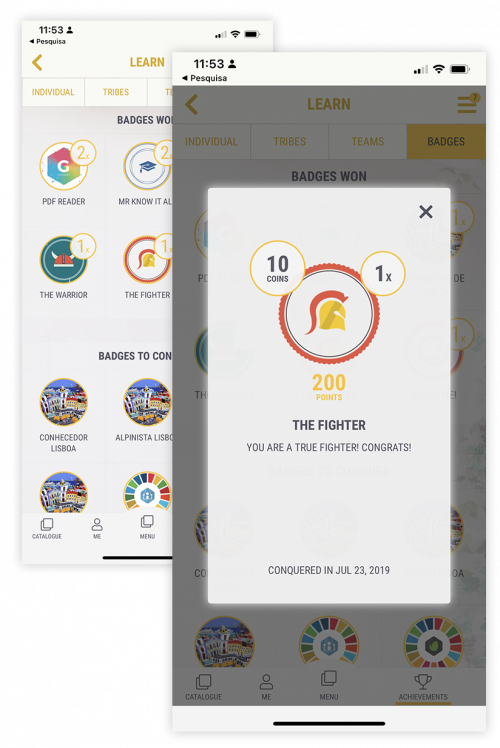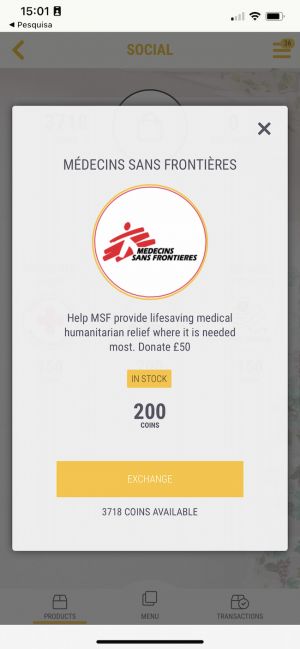 CREATE A VIRTUAL CURRENCY ECOSYSTEM
Virtual Coins
Virtual coins can be used to exchange for items in the marketplace module or even to contribute to social causes.
In addition, they can also unlock access to paid content and buy quiz helps.
Users can earn coins by earning badges or through digital vouchers.
A POWERFUL MOTIVATING ELEMENT
Leaderboards
Leaderboards position the users in list tables according to their performance within each module.
Rankings can be individual, by teams or even by Tribes!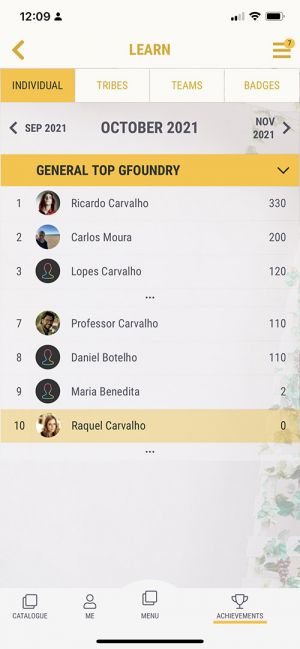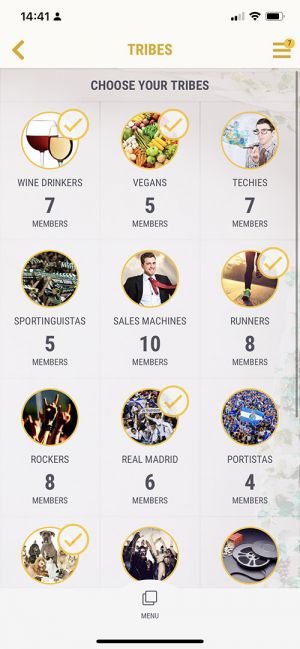 PROMOTE COLLECTIVE IDENTITY AND INTER-HELP
Tribes & Teams
You can compete and achieve your goals alone but also with your Tribe or Team!
Collective achievements reinforce collective identity, inter-help but also promote pear pressure, essential as an incentive to achieve ambitious results!
BOOST YOUR PEOPLE ENGAGEMENT
Contests
With GFoundry contests you can create some innovative social interaction dynamics with occasional rewards, to mark a date, an event, or to consolidate learnings.
One of the advantages of contests is that they are dynamics that are deliberately outside the formal talent management routines and can be used to increase engagement levels of your people!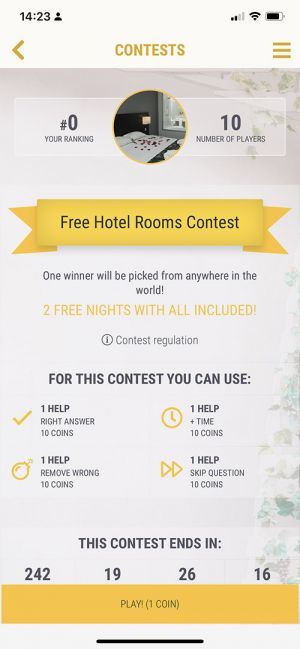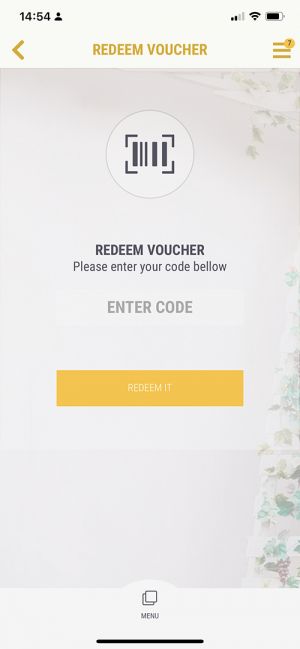 CONNECT DIGITAL TO THE REAL WORLD
Digital Vouchers
With GFoundry vouchers you can create rewarding dynamics with a connection to the real world.
You can provide vouchers codes in events, meetings, paper chase type games, and many others!
CONNECT THE REAL AND THE DIGITAL WORLD!
QR Code → Content
With GFoundry QR Code reader, you can open any Learn module content by simply pointing the camera of your smartphone at a QR Code.
QR Codes can be positioned in strategic places, such as equipment, rooms, paper manuals, presentations and conferences, among many other places!
You can also create game dynamics with hidden content, only accessible with a QR code.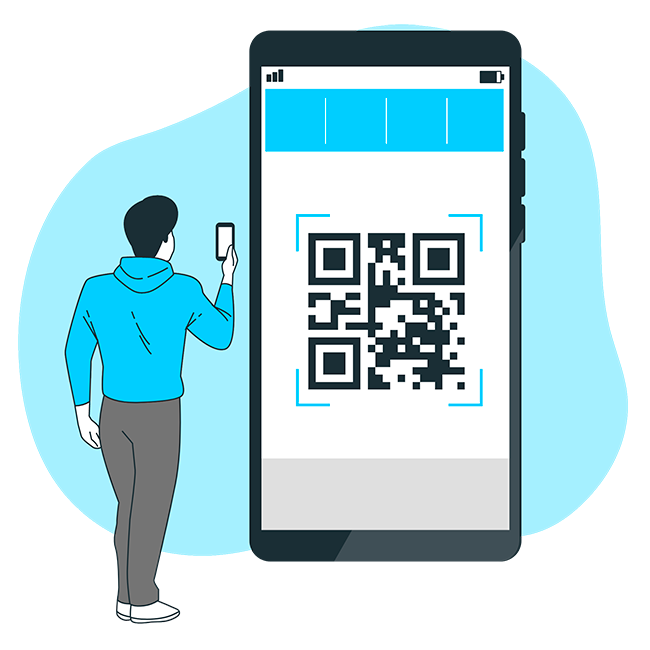 GAMIFY YOUR WORLD!
Gamification API
With GFoundry Gamification Engine API you can import your own data and gamify it.
You can also import your data using XLS files.
Integrate everything with existing software.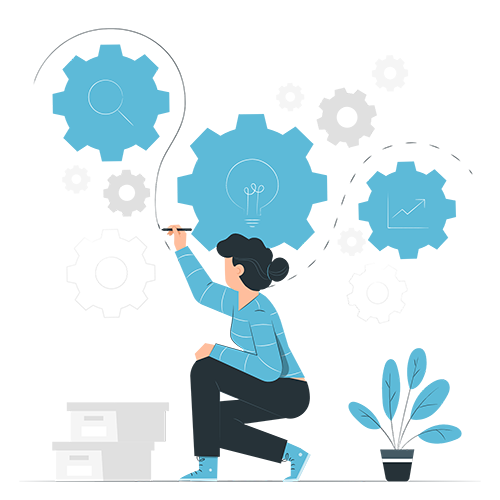 Ready to get started?
Take the next step and learn more about how GFoundry can help you.