Through the functionalities and various modules available in GFoundry, Carglass implemented a complete talent management solution which is called Go Inside, currently spread throughout the entire internal structure.
Challenge
Since Carglass is a company with a considerable geographical dispersion, having employees from the North to the South of the country, the team responsible for human resources management felt the need to implement a solution that would allow – in a first phase – the dissemination of training content in a fun, agile and simplified way.
In addition, it was Carglass' intention to implement a solution with the ability to grow as further challenges arose.
Solution
The Go Inside solution was initially developed with a strong focus on the dissemination of Training content. Using GFoundry gamification engine, Carglass employees can not only access training content, but can also test their knowledge through quizzes, and even challenge each other through battles.
As GFoundry is a multi-platform solution, being available in web and app (iOS and Android) versions, employees can access Go Inside anywhere, anytime!
Throughout the project's development, the scope stopped focusing only on Training, and started integrating a set of extremely important HR processes, also using Go Inside for its Internal Communication, not only through the news for more extensive content, but also through push notifications with shorter messages.
Performance Evaluation is also developed on the platform, contemplating the phases of Objective definition, Feedback and definition of Individual Development Plans.
The greatest advantage described by Carglass is related to the fact that the platform is very intuitive, and it was not necessary to call all employees to a room in order to explain how the process would work from now on.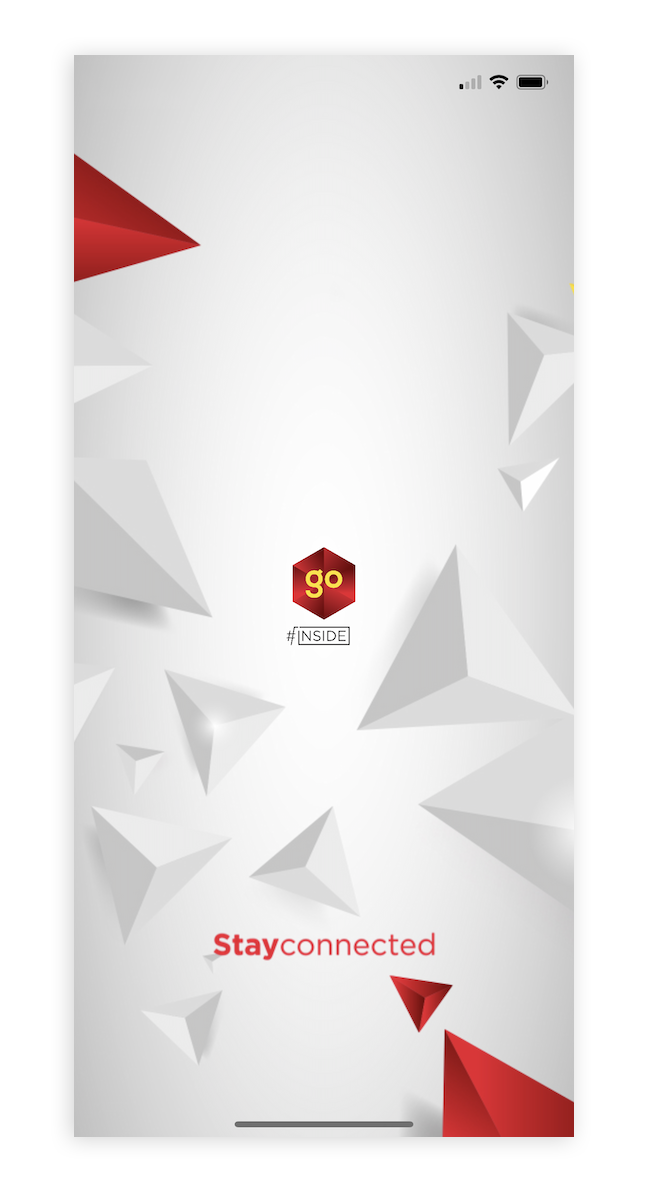 The importance of Go Inside during the pandemic
Go Inside was born in a pre-pandemic period, but gained greater importance at the time when teleworking became more regular than it was in the past.
In this period, Carglass managed to maintain the connection with its employees through the platform, as it developed dynamics that allowed contact to be maintained between everyone, also ensuring the dissemination of important messages in the course of HR processes, some of them crucial to the smooth running of the company.
We started the partnership with GFoundry still in the pre-pandemic period, never imagining it would be so useful to us at a stage when we have people all from home and how are we now going to be able to reach them, and keep them engaged, when they end up doing an onboarding all remotely!
Mariana Vieira de Sá – Human Resources Director, Carglass Portugal