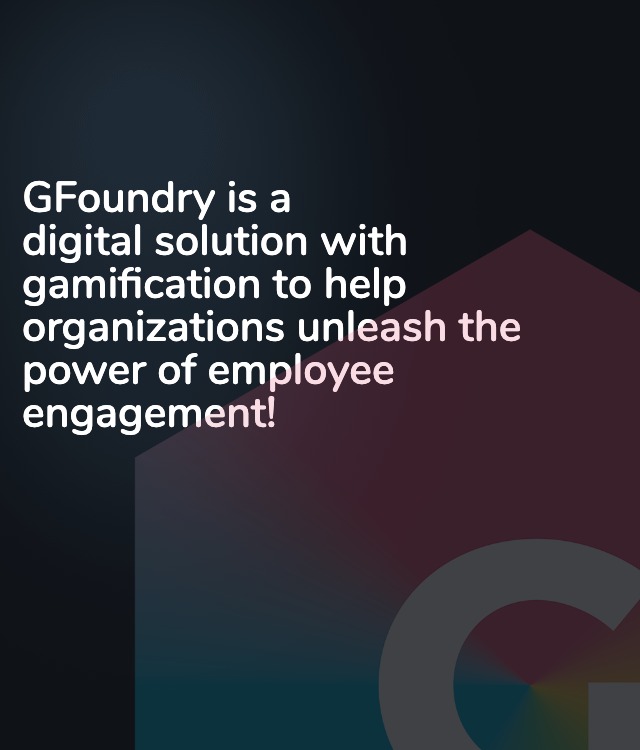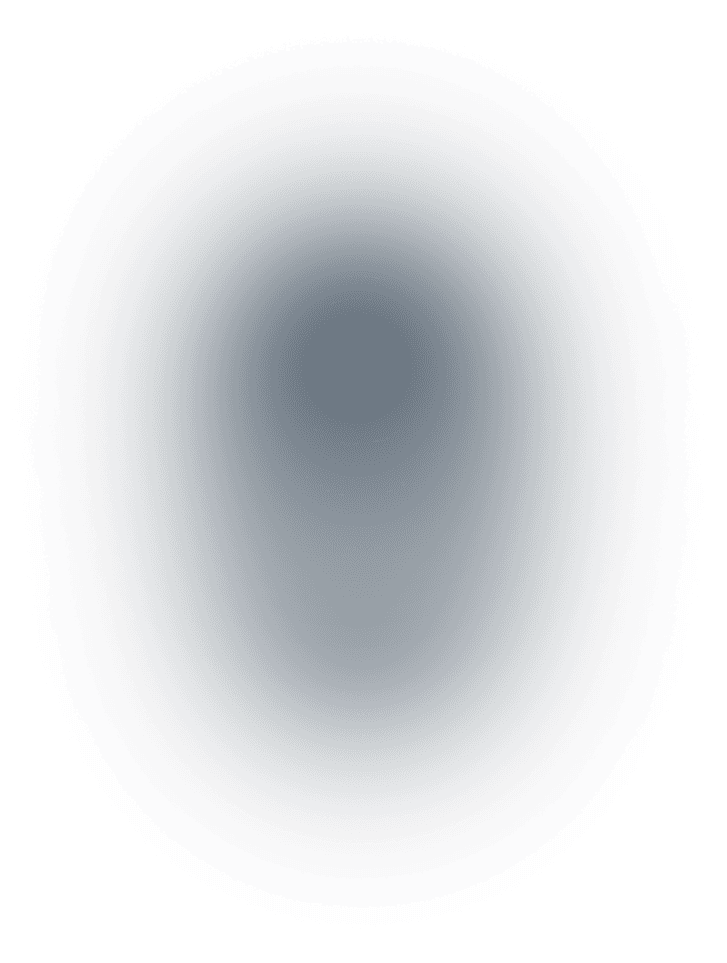 GFoundry is a digital solution with gamification to help organizations unleash the power of employee engagement!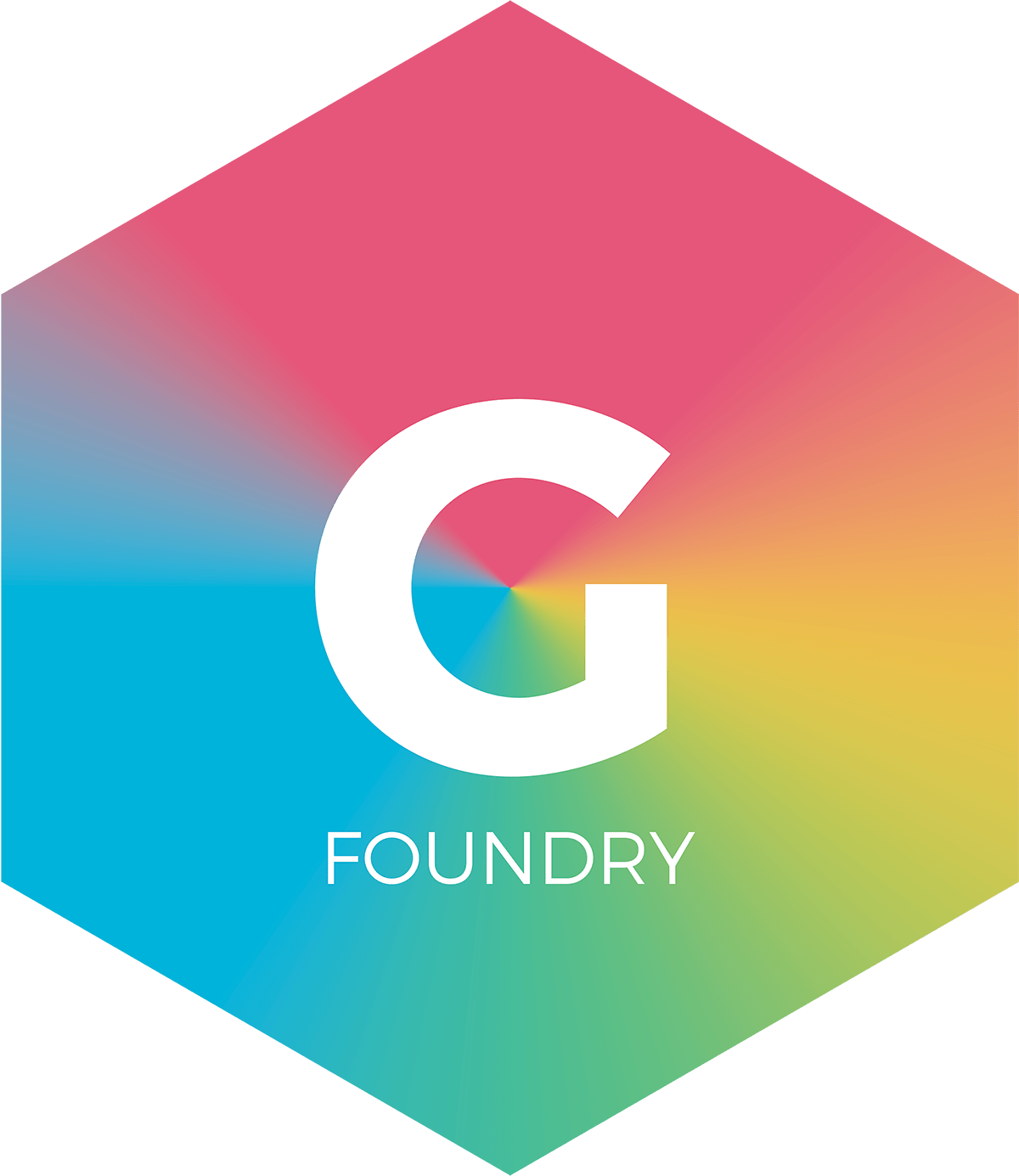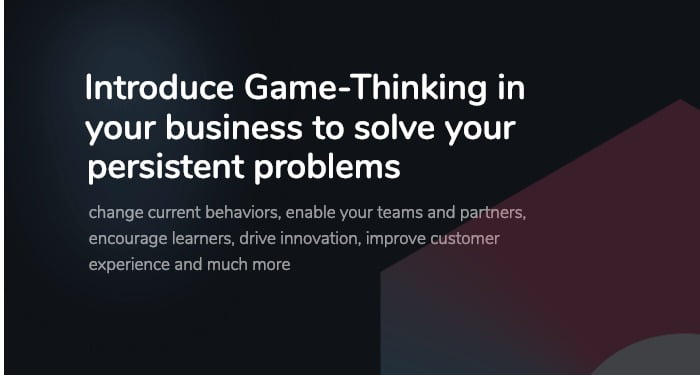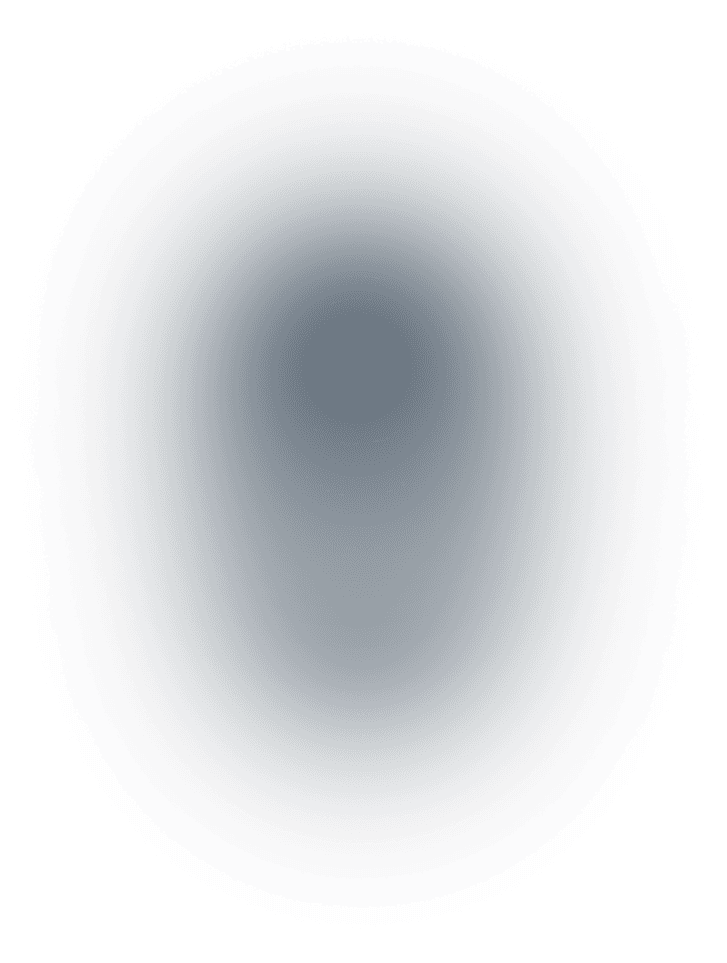 GFoundry is a digital solution with gamification to help organizations unleash the power of employee engagement!
Click to know more!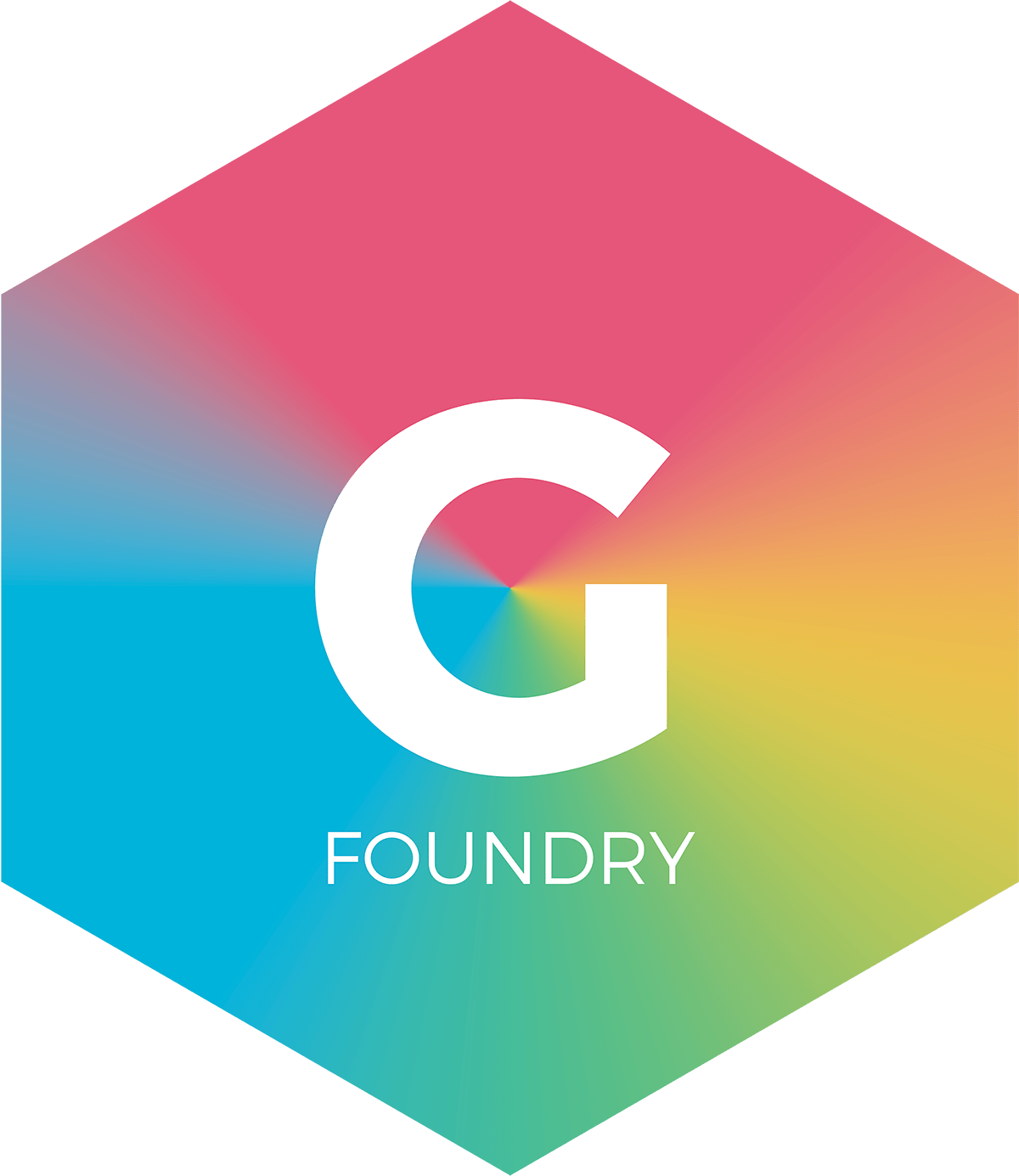 Unleash the Power of Digital Engagement with Gamification!
We have created a digital engagement platform with gamification that offers a diversity of modules to fulfill these needs and the requirements of different Employee Journey milestones.

Boost Engagement, Performance and Learning with Fun
At GFoundry, we work closely with our customers to understand your challenges, delivering customised solutions that fit your business goals while bringing energy and a healthy competitive spirit to the organization, making it easier for managers to obtain process and performance insights. Our solutions drive true benefits for users and organizations.
Personalized goals and objectives.
Mobility, notifications, and ongoing interaction with goals and performance.
Greater knowledge retention (adaptative microlearning).
Regular recognition and continuous feedback.
Balance personal – professional life.
Benefits for organizations
Increase talent attraction and retention in organizations.
Encourage innovation and cooperation.
Support new skills development.
Improve productivity and efficiency and reduces the costs of change.
Increase customer loyalty and brand awareness.
Effective Solutions Powered by Talented People
At GFoundry we are committed to creating complete experiences and solutions in the various stages of an employee's talent cycle, such as Attraction, Selection, Recruitment, On-boarding, Continuous Development, Performance Management and Evaluation, Retention and Exits.
Our in depth knowledge of deep gamification strategies and experience will help you define an engagement program that will drive your core business objectives. We offer different models to make your program a success – select the option that fits your needs better.
The Power of Partnering
At GFoundry, we value the importance of combining our software skills and competencies with those of our business partners to maintain a valuable competitive advantage. Our profitable business partnerships are based on transparency and full collaboration.
Your Brand. Your Content.
One App aligned with your brand and purpose
All content is easily adjusted to the different needs and segmented by groups of users or geographies.
GFoundry Apps – Web, Android and iOS – are totally customizable and will reflect your communication and implement your Employer Branding.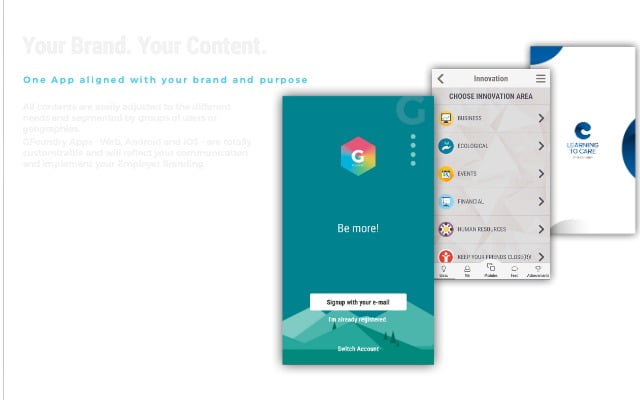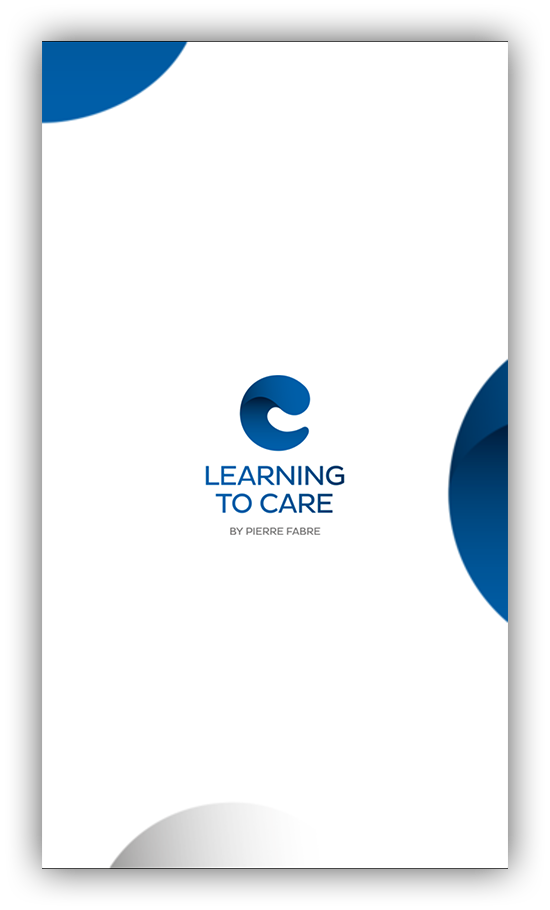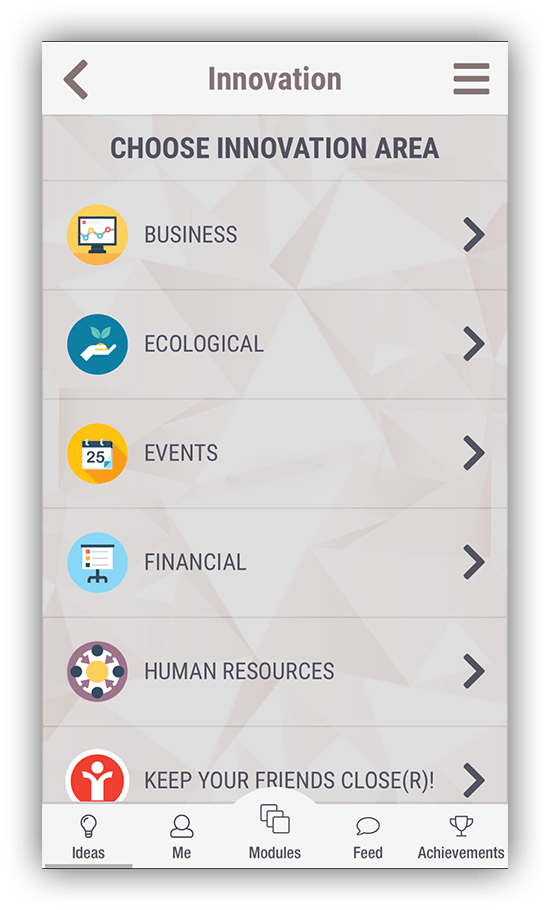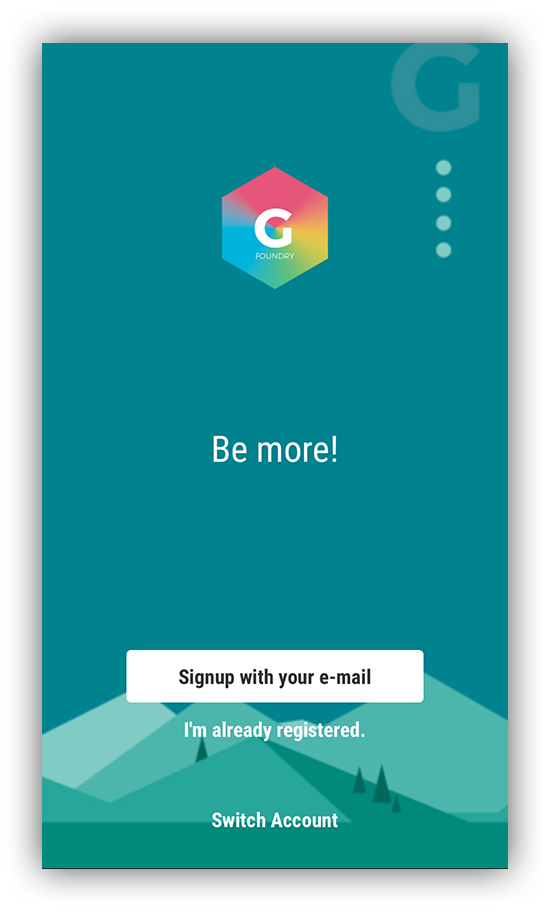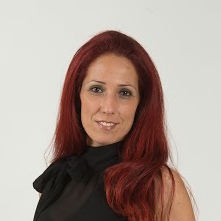 "Despite having at its base the use of game elements, game principles and techniques, the implementation of this type of tools in an organization should be taken very seriously, with a well thought-out and defined strategy. Without a doubt, a high potential platform that with adequate investment and dedication, has supported us in improving performance, motivation, training and overall engagement of our employees."
Marta Serrano
HR Business Partner, Randstad Portugal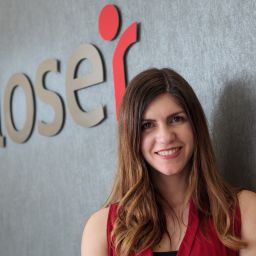 … "A great advantage of the platform is the possibility of being completely customizable, we can quickly increase the content and make it available in real time for all our collaborators."
Catarina Vasconcelos Matias
HR Manager, Closer Consulting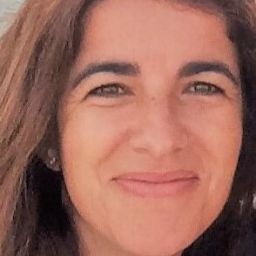 "Gamification seemed to be the right way to modernize our training system for our pharmaceutical employees, since it is more focused on the main message that must be given to the final consumer (pharmacy client). We wanted to develop a dual platform with the traditional site – where we would have the most extensive content for those looking for in-depth training – but at the same time, explore the quick tips / key messages to more easily retain our products in the face of increasing competition. "
Mariana Caraça
Marketing Diretor, Pierre Fabre Dermo-Cosmétique Portugal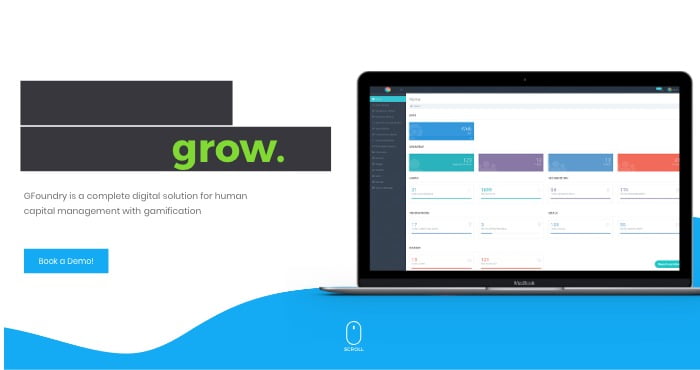 Make your
talents
shine.
grow.
Global leading solution with gamification to help organizations unleash the power of engagement.
Book a Demo!