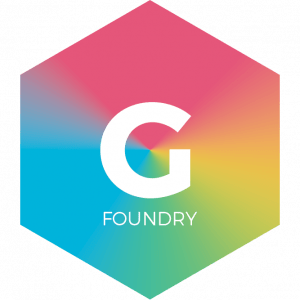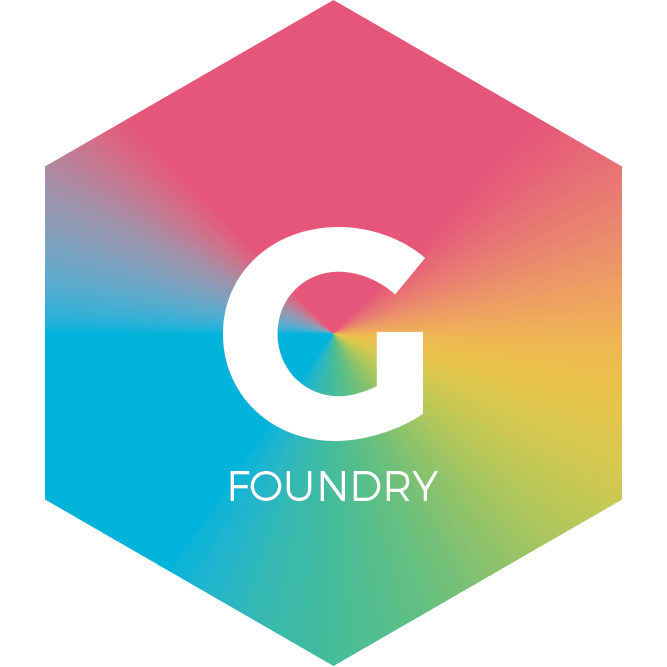 About GFoundry
The digital HR Talent Management & Engagement Platform with Gamification

GFoundry was founded in 2014 and has developed a SaaS B2B product, offering the best multi-platform HR software with a Gamification Engine to engage and motivate your employees.
Our company aims to be a solution for large scale to enable enterprises to strengthen relations and ensure the "engagement" of their partners and customers and to ensure the motivation and productivity of its employees in a simple, innovative and effective way.
We create solutions that accompanies the digital transformation strategy of the economy focusing our approach on 4 main pillars: Gamification, Social, Cloud and Mobility.
The flexibility of our product with a wide range of modules, will allow our clients to solve many business & HR challenges.
GFoundry's solution motivates people to take action every day, combining:
the "

fun

" of Gamification
the "

influence

" of Social
the "

availability

" of Mobile
and the "

insights

" of Analytics
to create a simple, intuitive, meaningful and rewarding experience for employees and customers.
Vision
Our vision is to create both a better and more fulfilling daily life for people, as well as to help companies better manage and retain their greatest asset: their employees.
Mission
Our mission is to be a dominant player in the digital engagement sector, offering an amazing user experience that generates real human connections.
We aim to help companies communicate in the best and most innovative way using the best in mobile, gamification and social technology. We intend to change "have to do" behaviors into "want to do" behaviors, improving employee performance and engagement in a meaningful – and measurable – way.
Strategy
We differentiate ourselves through our holistic approach to employee talent management. Our strategy is to create a layer of impactful and gamified employee-centric experiences, even in companies that already have other HR software.
What differentiates us from our competitors?
1. Experience-Focused & Holistic Approach
We differentiate ourselves through our holistic approach to employee talent management. Our main goal is to create fulfilling Digital Employee Experiences.
Our functionalities are not isolated in a process or in a module. They are integrated into an overall, holistic experience layer and are part of something bigger.
2. Employee Centric
Our product has an employee centric approach with a strong focus on providing personalized career development, sharing & feedback tools and social interactions.
3. Mobile First & Gamification
We are also a mobile first product with a gamification engine to boost engagement and productivity.
4. The GFoundry 5 Layers Methodology
Our methodology implies the creation of 5 layers, so that we can create impactful and gamified employee-centric experiences, with a strong focus on provide personalized career development, sharing & feedback tools and social interactions, even in companies that already have other HR software:

Trusted by Top Performers