Attraction, Recruitment and Assessment
Engage candidates from day one – Attract the right talent with unique digital candidate experiences
Some gamification techniques that can be implemented to add a fun element to the whole attraction and recruitment process.
A programme with this scope encourages the candidate to engage with your company even before a recruitment interview, providing highly relevant content to recruiters who can access information about the candidate's skills, critical and creative thinking and problem-solving abilities.
Create assessment journeys with shorter questionnaires and faster response times, keeping candidates more engaged and motivated;
Create agile processes for gathering documentation, such as CV's, qualifications certificates, motivation letters, among others;
Give candidates immediate feedback and encourage communication during the assessment period;
During the attraction phase, promote your company and what differentiates it from the competition, keeping the interest of potential candidates high;
Give those responsible for the attraction and recruitment processes powerful data and tools to help them make better decisions;
Create recruitment referral programs, where the community can refer someone for a certain position and earn compensation if that person is hired.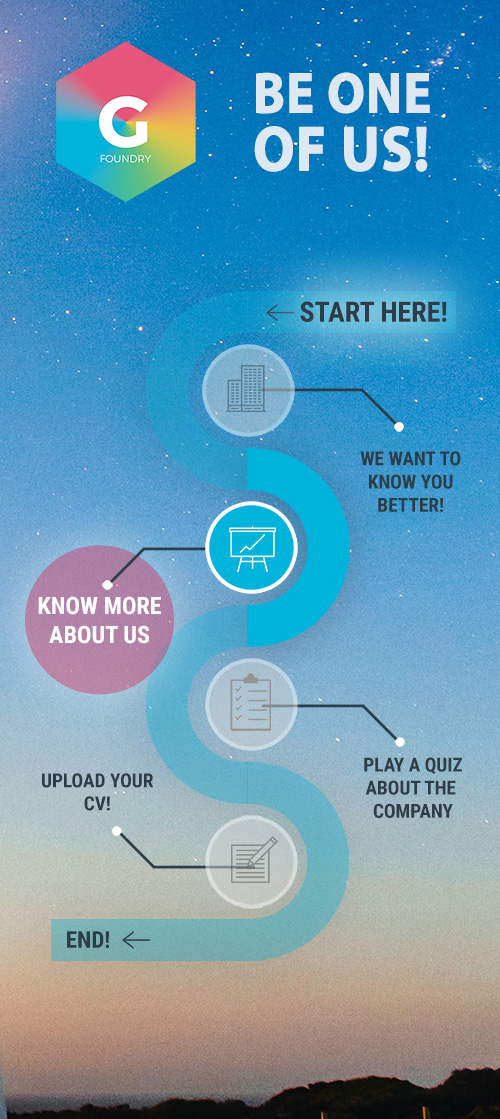 Commonly used modules