Meet some of our projects
Find out how some of our customers are transforming their organisations using GFoundry.
With the digital support of the GFoundry digital platform, the group created a system of Innovation Points at José de Mello Saúde, which allowed employees' contributions to innovation initiatives to be valued
A digital gamified pedagogical tool based on GFoundry technology
How Pierre Febre increased brand awareness using the GFoundry platform and Catch strategic consulting services.
The choice fell on GFoundry and followed the design of the model best suited to the reality of Closer, ie, starting from the matrix platform created by GFoundry, was made the customization to the specific interest of Closer, namely through the co-creation made in several modules.
Natixis, in Portugal, presents itself as a Center of Excellence, whose mission is based on transforming traditional banking, developing innovative business solutions. Belonging to Groupe BPCE - the second largest French bank -, the company has in our country about 1,800 employees, a number that rises to 16,000 worldwide.
Trusted by Top Performers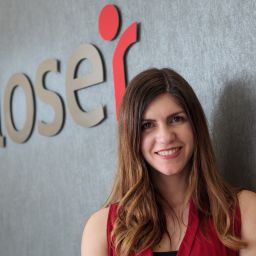 … "A great advantage of the platform is the possibility of being completely customizable, we can quickly increase the content and make it available in real time for all our collaborators." Read more here!
Catarina Vasconcelos Matias
HR Manager, Closer Consulting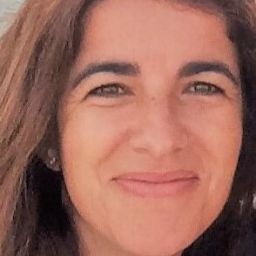 "Gamification seemed to be the right way to modernize our training system for our pharmaceutical employees, since it is more focused on the main message that must be given to the final consumer (pharmacy client). We wanted to develop a dual platform with the traditional site – where we would have the most extensive content for those looking for in-depth training – but at the same time, explore the quick tips / key messages to more easily retain our products in the face of increasing competition. " Read more here!
Mariana Caraça
Marketing Diretor, Pierre Fabre Dermo-Cosmétique Portugal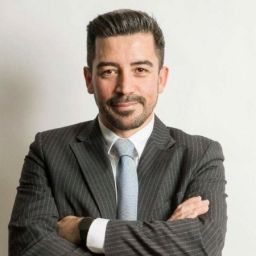 "It is a simple, intuitive tool that is easy to use and generates immediate results. It is a solution for any business area.

Giving the example of training, GFoundry goes beyond the traditional LMS because it has mobile apps, does not require a desktop, schedules and, above all, it is fun and serves our purposes." Read more here!
Pedro Correia
Training Manager, DPD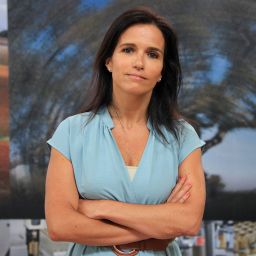 "GFoundry is a solution that allows the integration of processes, with which people can consult the annual objectives, their evaluation, protocols with various entities, access their information and that of the company, participate in activities and interact with the community.

We recommend GFoundry to any company that wants to introduce dynamics in its activities with people and see a transformation in behaviour and results." Read more here!
Fátima Gonçalves
People & Int. Communication Director, Cork Supply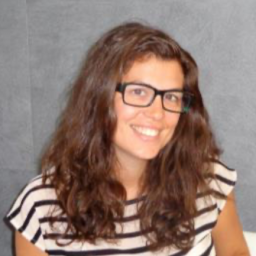 "With this solution we guarantee that the entire performance management process is truly ongoing and easy to access.

Employees always have their objectives and development plan available in the "Soma Talent" module." Read more here!
Cláudia Batista
Head Of Training and Development, Leroy Merlin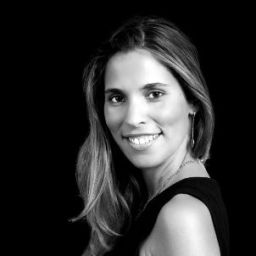 "We started the partnership with GFoundry still pre-pandemic, never imagining it would be so useful to us at a stage when we have people all from home and how are we now going to be able to reach them, and keep them engaged, when they end up doing an onboarding all remotely!" Read more here!
Mariana Vieira de Sá
Human Resources Director, Carglass
Book a demo now!
Please fill this form so we can contact you: