Pre-Onboarding & Onboarding
Use gamification techniques and digital journeys in your pre-onboarding and onboarding processes and see your new employees' motivation, retention and engagement increase.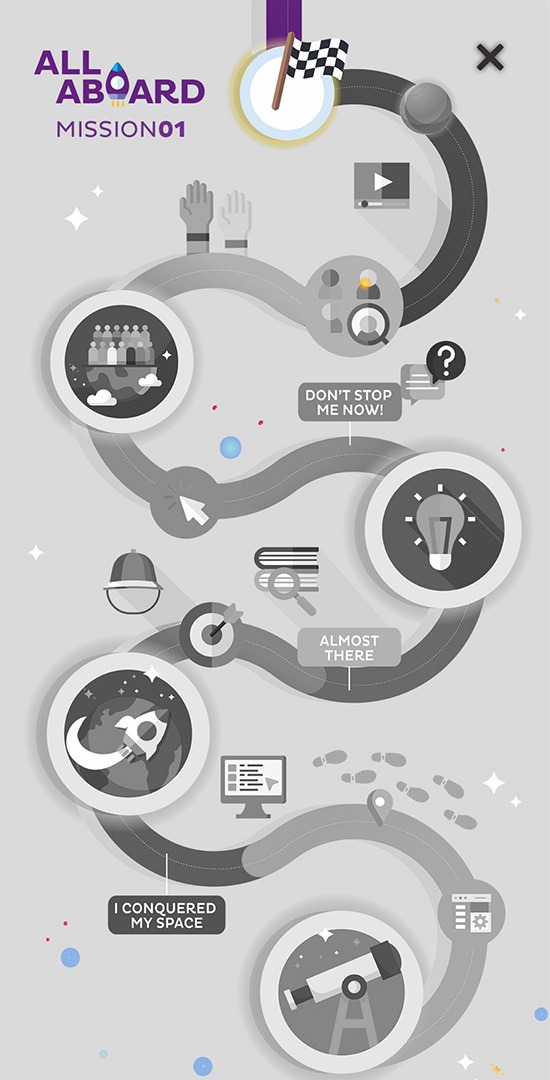 Create impactful Onboarding Journeys for your employees
The process:

Simple, Powerful and Fun!
GFoundry has developed an exciting digital suite with several modules for your onboarding and engagement needs.
With GFoundry you will be able to create as many onboarding journeys you want and use gamification techniques on your day to day processes and see immediate results on people's motivation, retention enhancement and engagement of your newcomers.
Some of the key features include:
Statistics & reports

Engagement indicators

Content and task segmentation

Integration with external content & Software

Unlimited journeys per employee or group of employees

Add any GFoundry module to an onboarding mission

Notifications and reminders per employee or group of employees

Onboarding mission segmentation by employee, team or department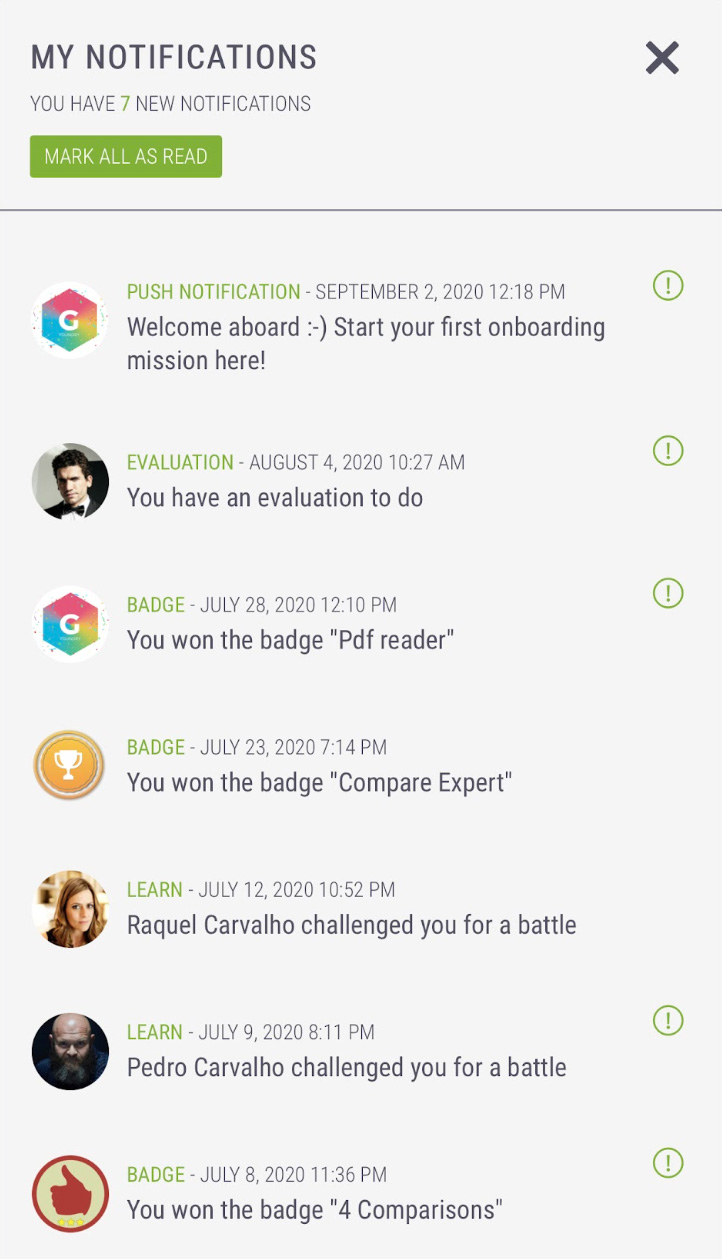 The Importance of Onboarding
Onboarding it is the most important and critical time period for a new employee and is more than just hiring people, and much more than just increasing company output.
Each new hire instantly becomes a participant in, and contributor to, company culture, and each new hire must become sufficiently engaged in their new job in order to reach peak productivity. If they fail to assimilate properly into the company culture, that could negatively impact the entire organization.
Did You Know?
According to Aberdeen Group research, 86% of new employees choose to remain or leave their employer's in the first 6 months, and there's 69% probability that they stay for more than 3 years if the company fulfills both a memorable training and onboarding experience.
Companies with gamification on their day-to-day practices see a mean increase of 48% on engagement and motivation, also an enhancement of 36% on the turnover rate. Gamification can also be valuable in mitigating some of the onboarding traditional mistakes that are part of the EVP – Employee Value Proposition.
Create a path that feed your needs!
GFoundry has developed an exciting feature where you can use with several modules for your onboarding and engagement needs: Digital Journeys.
One journey is a structured path with a strong visual frame that can have one or more steps to be completed. Each one of these steps can be created by applying any of GFoundry's suite modules.
Example of a newcomer onboarding path using GFoundry: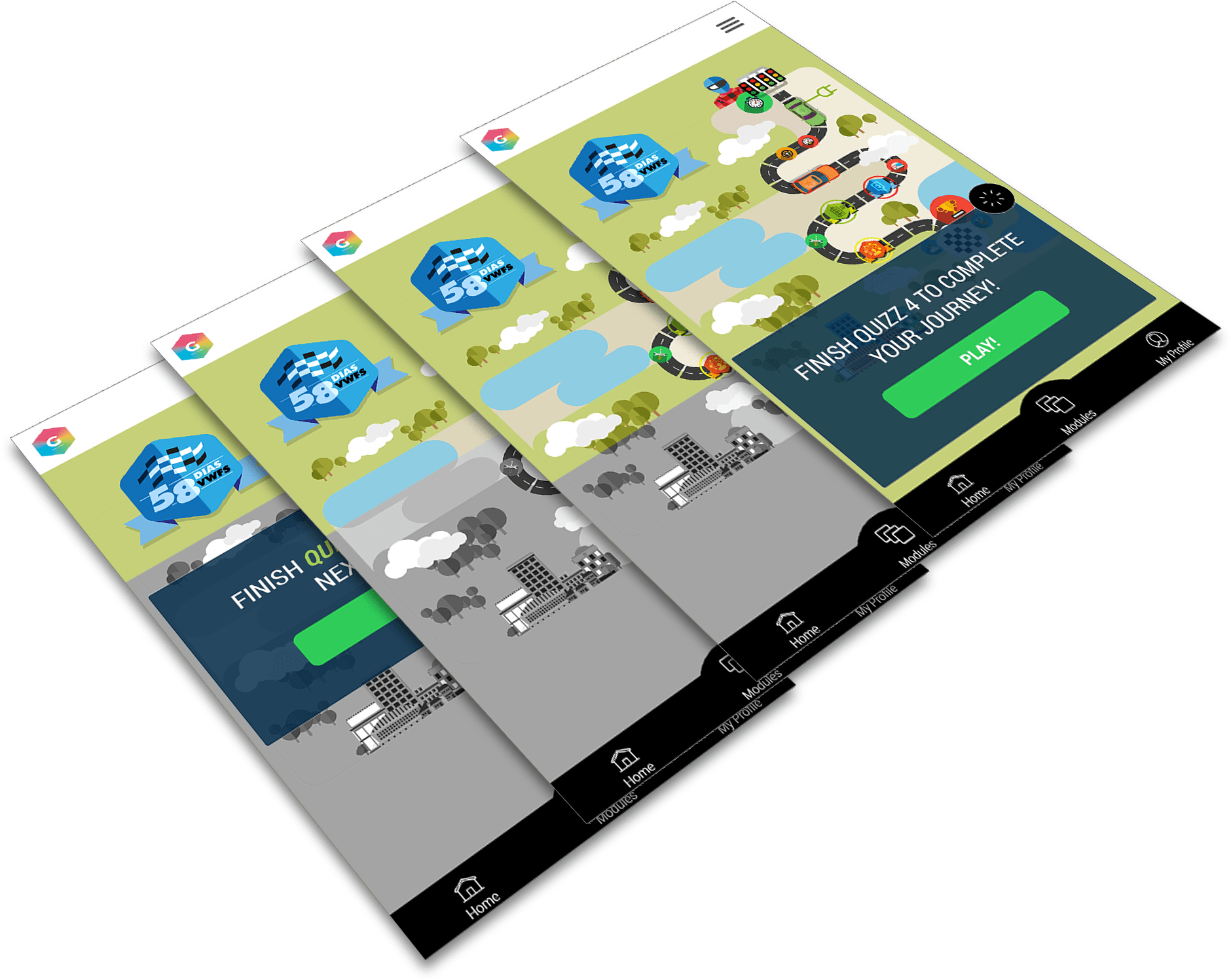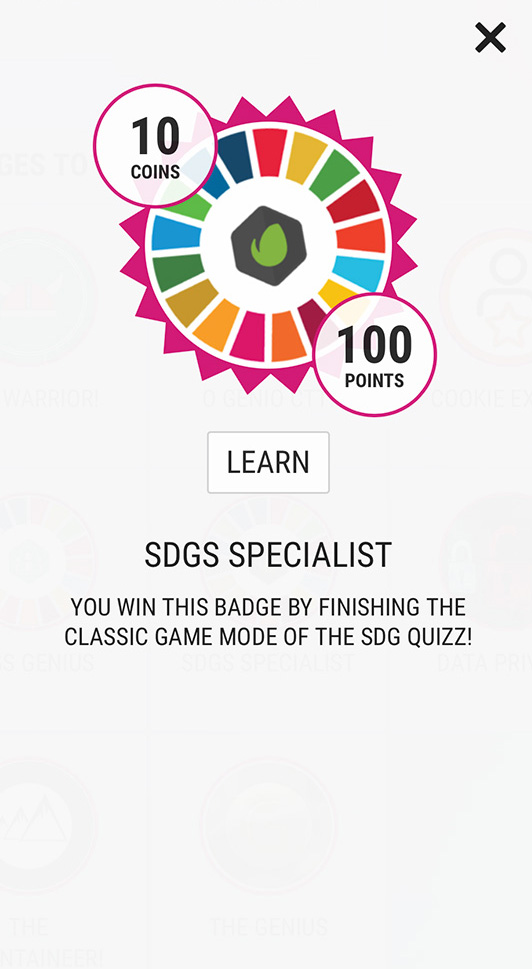 Gamify all your onboarding strategy
Using GFoundry Gamification Engine, you can create game and reward dynamics through multiple user actions and achievements. You can make your company's onboarding paths much more interactive and interesting for the employees, directly impacting their results and, consequently, those of your organisation.
Ready to get started?
Take the next step and learn more about how GFoundry can help you.