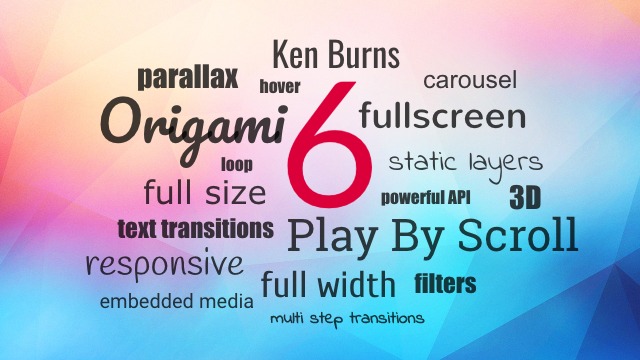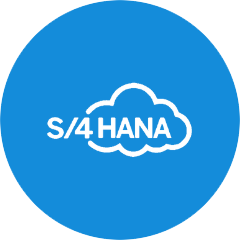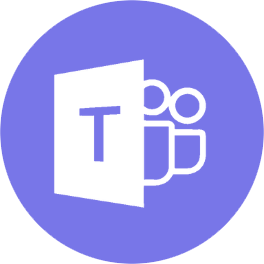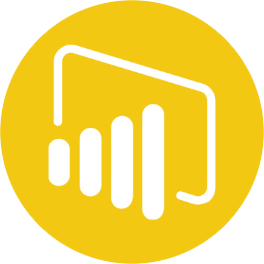 Integrate GFoundry with
your favorite platforms
You can make workflow automations using your favorite
tech tools, from CRM's to communication apps,
to increase engagement and productivity throughout the year.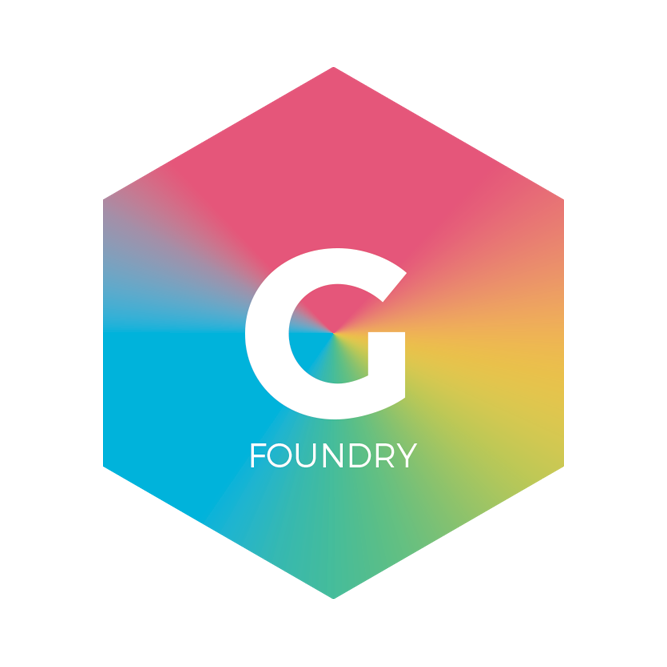 Messaging and Communication apps
Integrations with messaging and communication apps like Slack and Microsoft Teams, allows your employees to collaborate more effectively and make faster, more informed decisions. It also helps to reduce the risk of errors and inconsistencies, which can lead to costly mistakes.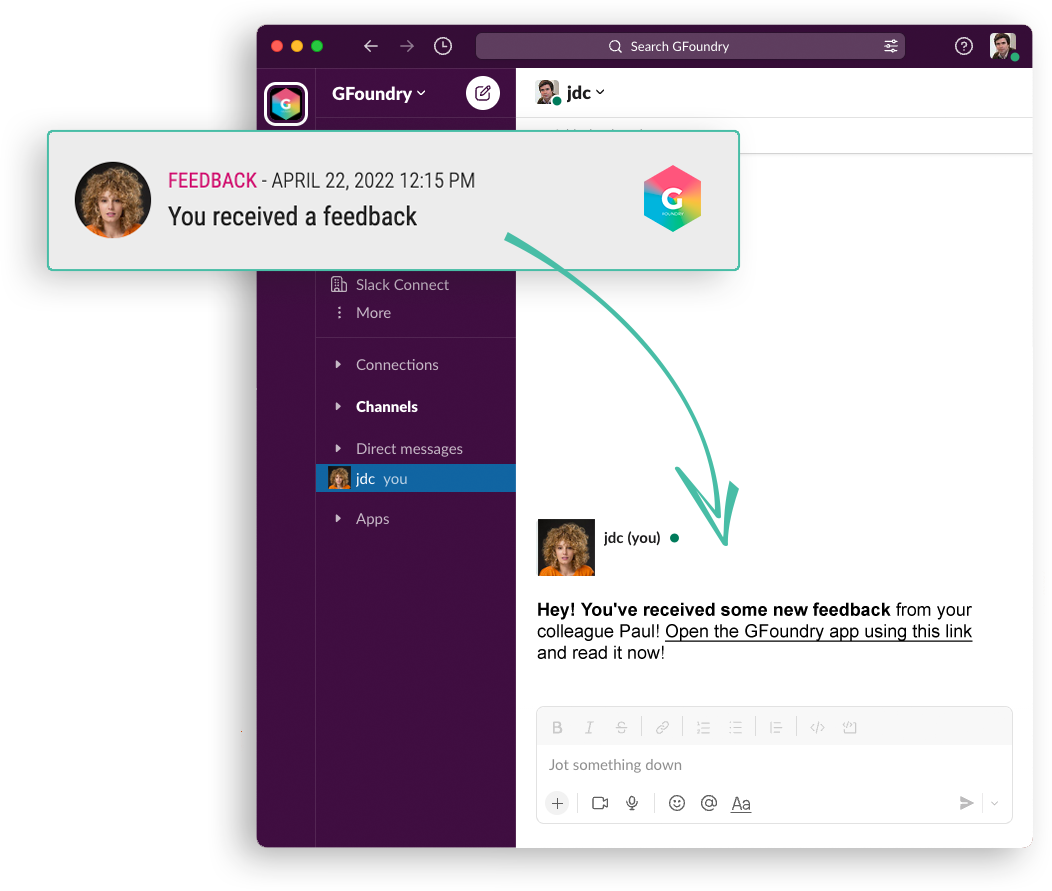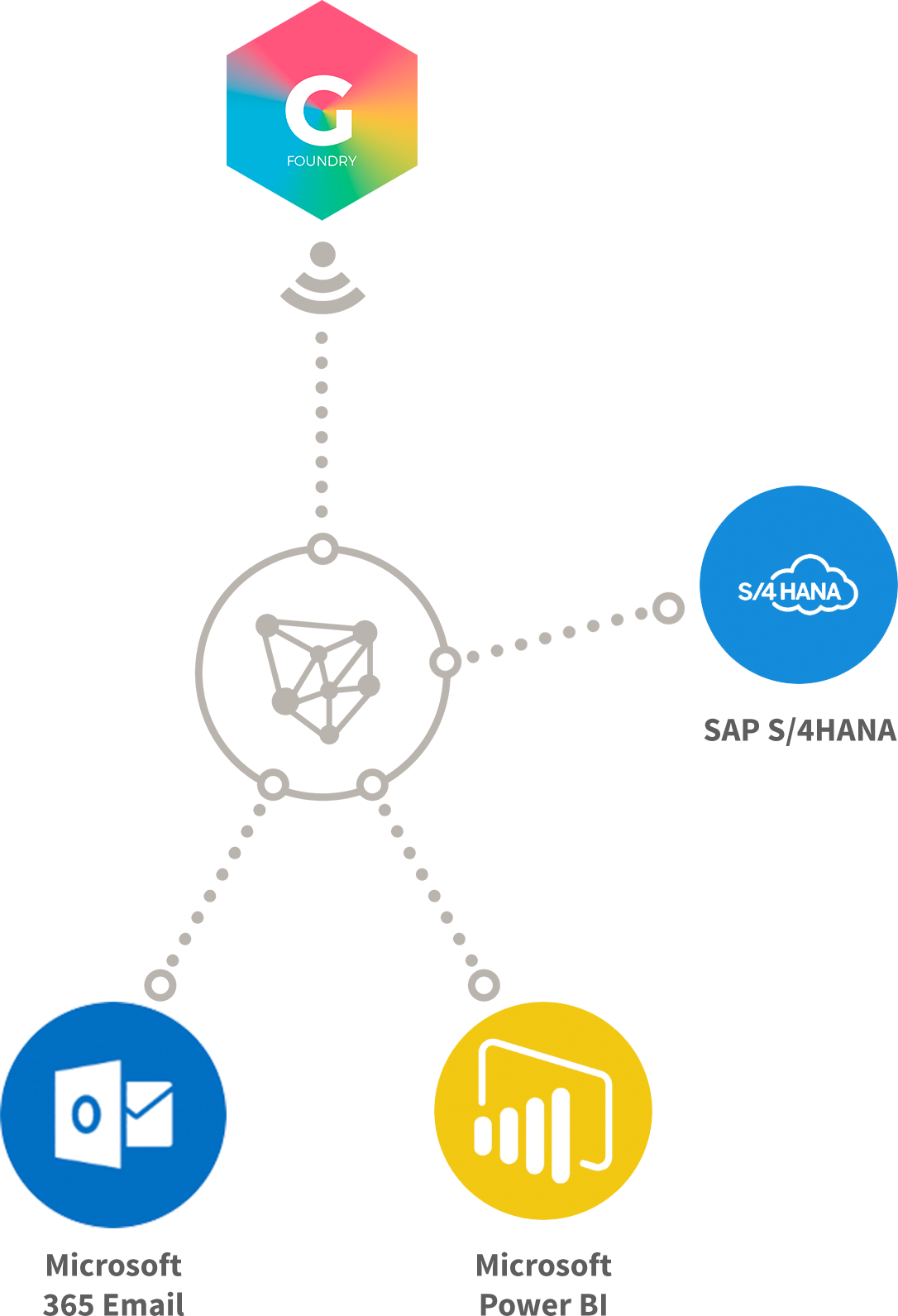 Empower your data-driven decision making
With GFoundry platform, you can integrate your favourite ERP, like SAP or Microsoft Dynamics 365, and centralize your data. It will be much easier to monitor performance and achieve your objectives – without the need for spreadsheet expertise.
Business Intelligence Platforms
Integrations with Business Intelligence platforms like Microsoft Power BI, can give you the ability to collect data from various sources and combine it into a single, unified view. This allows organizations to identify relationships and trends that may not be visible when looking at the data in isolation.
Multiple workflows!
You can create how many connections and workflows, according to your needs!
Example: when an employee finalize a specific evaluation cycle, the system can send a specific data from a GFoundry evaluation report to a Microsoft Power BI dataset.
Then, the workflow can be configured to refresh Microsoft Power BI datasets automatically and send a message on Slack to the manager alerting that a specific dashboard it is updated.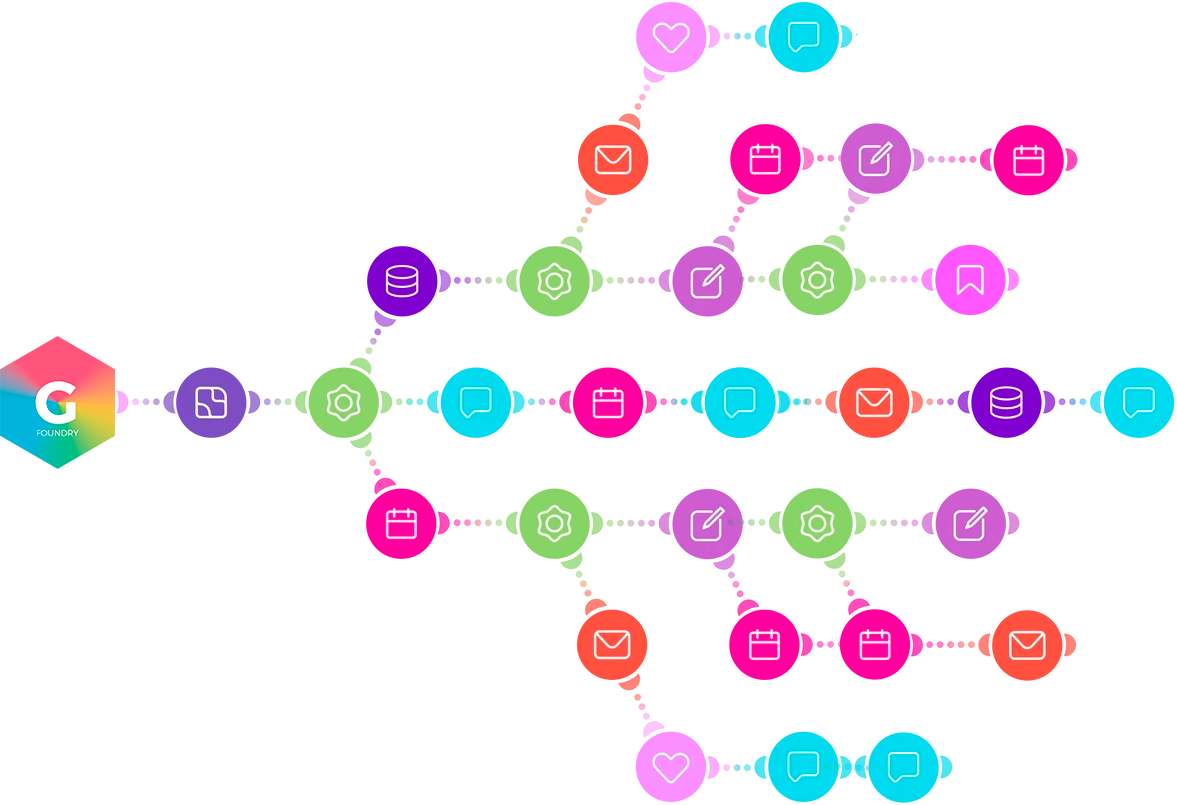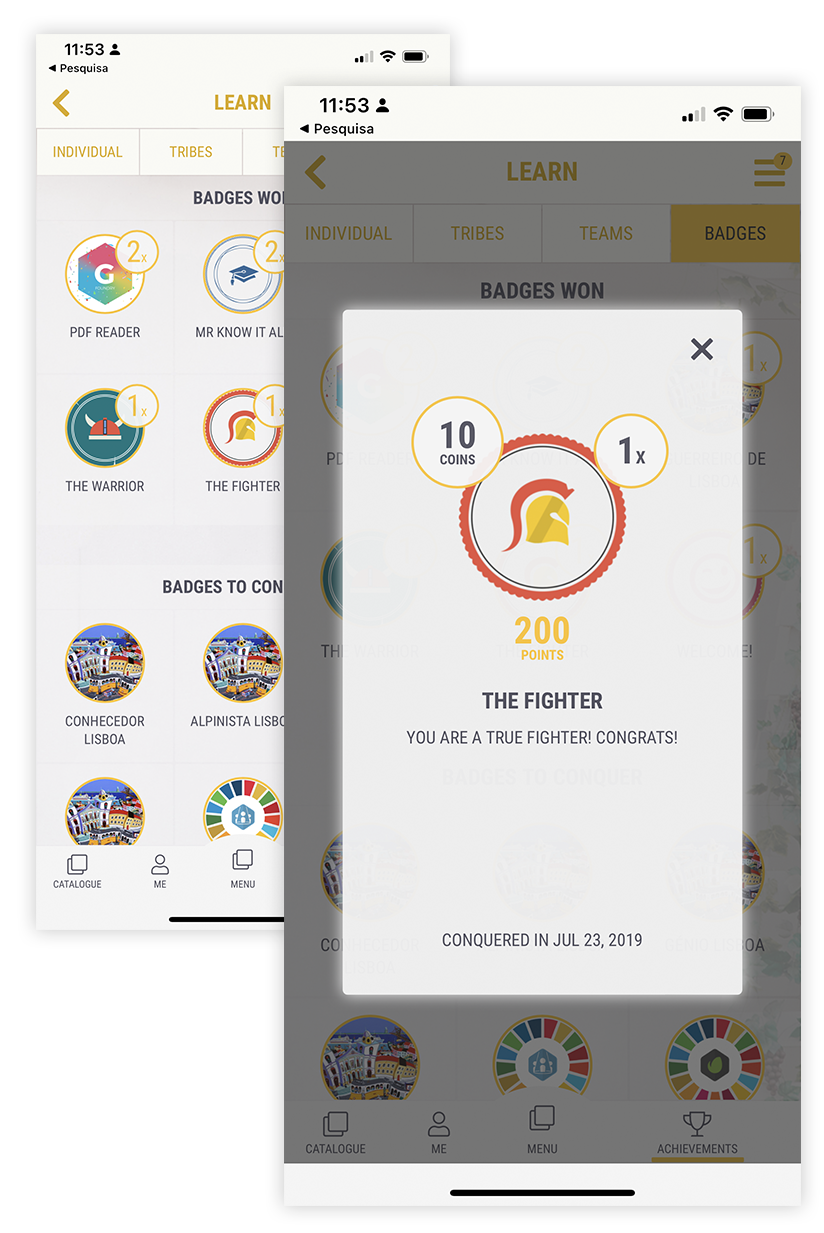 Benefits of using the GFoundry Gamification Engine using the interconnection of multiple applications
With GFoundry, you can benefit from the interconnection of multiple different apps together with our gamification engine, by allowing users to access and interact with the platform through a variety of different apps, rather than just one.
You can generate rewards from actions taken within the GFoundry platform and share them on other Apps OR compensate your employees for achieving goals on other external software!