Create the 21st Century Workplace
Connect systems, tools and data to empower your workforce in an increasingly digital world!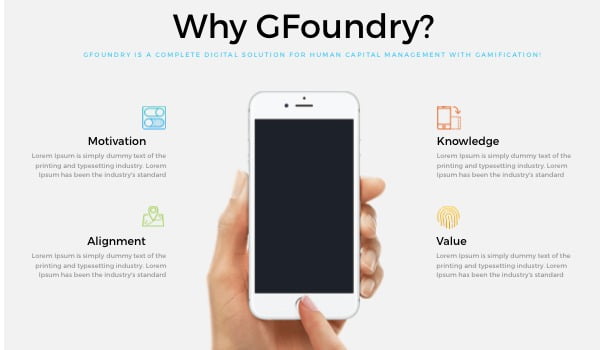 + Motivation
and employee engagement through GFoundry gamification methods and software engine

+ Alignment
with the corporate strategy and culture

+ Knowledge & Development
achieved through a greater engagement during the training processes and continuous communication

+ Value
for your employees and your bottom line!
THE COMPLETE ENGAGEMENT CYCLE!
1. Talent Management from A to Z
Unleash the Power of Digital Engagement with Gamification! Create an efficient talent management system, from A to Z, with our Premium Plan, implementing all our modules in the various stages of your employees' talent cycle;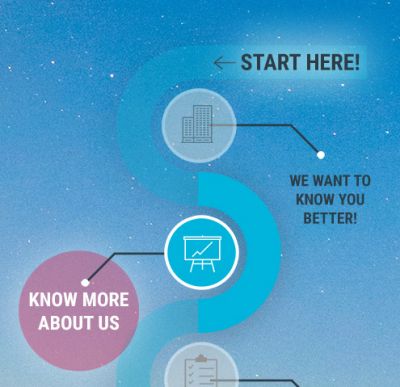 ENGAGE CANDIDATES FROM DAY ONE - ATTRACT THE RIGHT TALENT
2. Attraction, Recruitment and Assessment
A programme with this scope encourages the candidate to engage with your company even before a recruitment interview, providing highly relevant content to recruiters who can access information about the candidate's skills, critical and creative thinking and problem-solving abilities.
SEE YOUR NEW EMPLOYEES' MOTIVATION, RETENTION AND ENGAGEMENT INCREASE
3. Pre-Onboarding & Onboarding
With GFoundry you will be able to create as many onboarding journeys you want and use gamification techniques on your day to day processes and see immediate results on people's motivation, retention enhancement and engagement of your newcomers.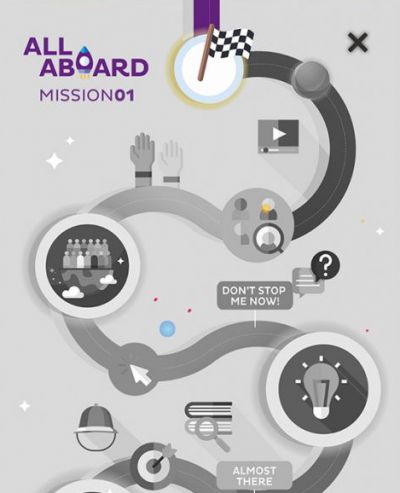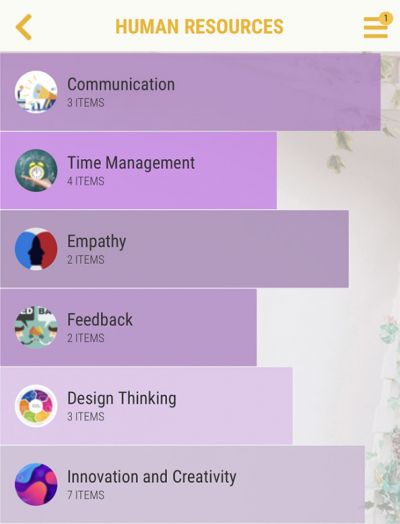 A COMPLETE LEARNING EXPERIENCE! ALL THE CONTENT AT YOUR FINGERTIPS
4. Learning and Development
Make unattractive content fun! Encourage your employees to actively participate in training on topics such as safety, quality certifications and compliance by creating good experiences, creating a purpose with interesting and motivating narratives, using the gamification tools of the GFoundry platform.
CONTINUOUS OR ONE-OFF ASSESSMENT TO CREATE VARIOUS ASSESSMENT MODELS
5. Performance and Career Management
Manage the Performance Evaluation and Potential of your employees from A to Z with GFoundry.
A transversal, fair, agile and effective performance assessment programme is decisive in a modern organisation. Never have the challenges been so demanding, both in terms of attracting talent and the increasing difficulty in retaining it.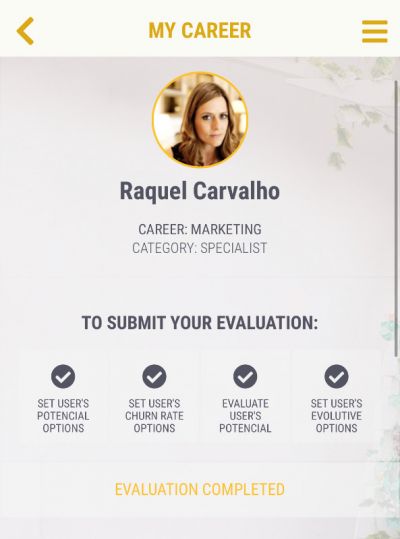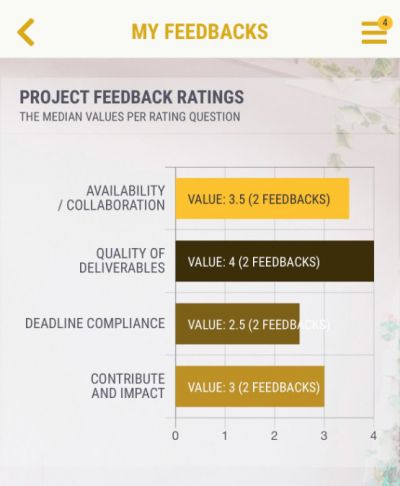 PROMOTE FEEDBACK, PARTICIPATION AND IDEAS SHARING
6. Innovation Management and Feedback
Give your employees a voice: promote the continuous sharing of ideas with Innovation module. With the Feedback Module, it is possible not only to manage peer feedback processes, informally and in various scopes, but also to manage feedback processes between employees and managers, in both directions.
AN AGILE AND COLLABORATIVE GOALS MANAGEMENT TOOL
7. Goal Management based on the OKR methodology
The OKR's Module is a tool for Goals definition and management that allows the implementation of OKR methodology and can be used by teams and individuals for setting ambitious goals enabling measurable results.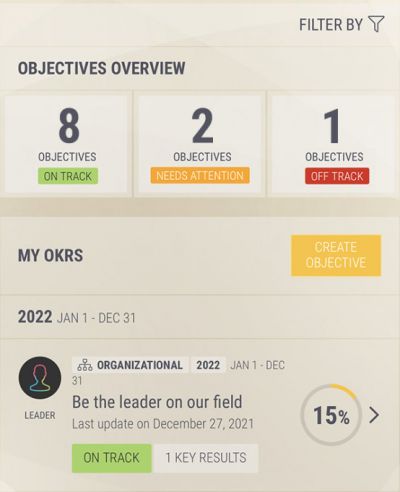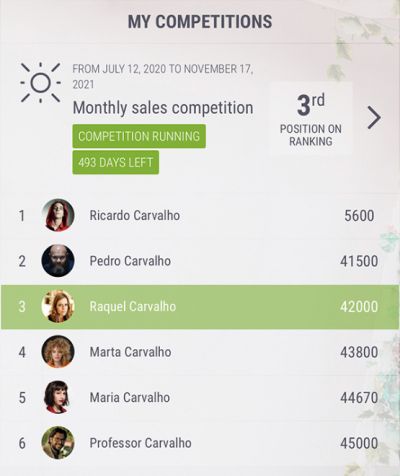 GAMIFY YOUR BUSINESS. START YOUR GAME!
8. Competitions using your own data
With the Competitions Module and our API, you can gamify any data available in any of your CRM, RP business platforms and create competitions with your data and metrics.
THE LEVEL OF ENGAGEMENT MUST BE MEASURED!
9. Pulse Surveys & People Engagement
GFoundry's Engagement Thermometer Module allows you to learn about key trends, sentiments and behaviour patterns across the company through continuous feedback from the entire community. Know exactly where your actions are having an effect and which areas and teams need your support.