Why should you implement a Performance Appraisal programme?
In this article we will give you a complete guide to Performance Appraisal.
A transversal, fair, agile and effective performance assessment programme is decisive in a modern organisation. Never have the challenges been so demanding, both in terms of attracting talent and the increasing difficulty in retaining it.
A competent performance programme is not only useful for you as an employee, but also for your superior and for the whole organisation, because you will be able to give quantitative and qualitative feedback on your strengths and areas for improvement.
Finally, the Performance Evaluation does not end when it is finished and the results are shared with the stakeholders. This process should result not only in a reflection on next year's objectives, but also in guidelines for personal development, so that it is possible to take advantage of the strengths identified to overcome the difficulties experienced in the current year.
Furthermore, the process itself is extremely important for Career Management in the organisation. Through the Management of Employees' Potential, it is possible to identify the profiles that most impact the organisation both positively and negatively.
With the GFoundry platform, you can use the Evaluation and Careers module to manage a complete performance evaluation program.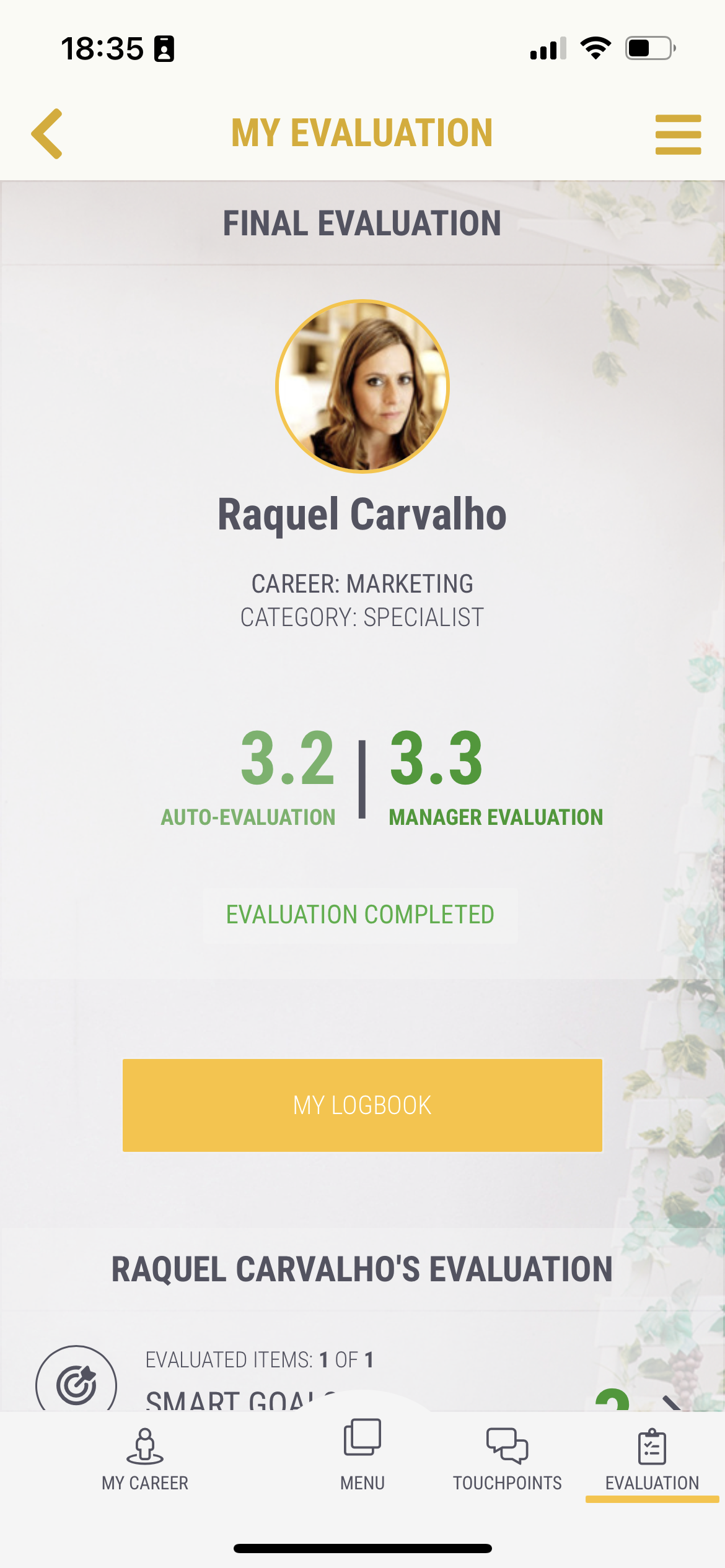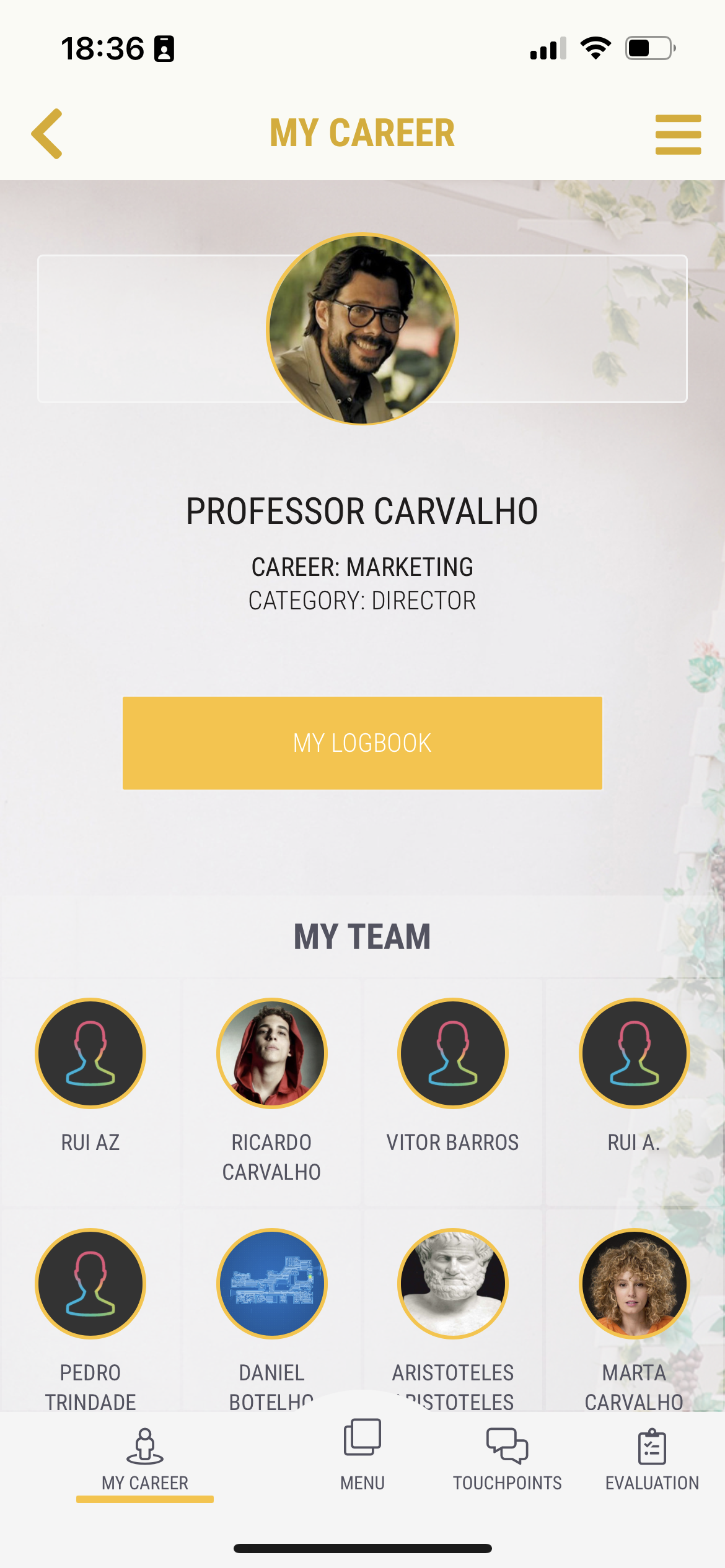 The importance of a Performance Evaluation and Potential Management process
Knowing some metrics in your company can give you valuable knowledge and help you anticipate some important decision making.
With GFoundry, the answers to some important questions are just a click away:
Which employees are most likely to leave the company?
Who are the employees with the highest potential?
Who might succeed in a certain function?
Who are the future leaders of the company?
Which competencies does the company need to develop internally?
How does Performance Evaluation work?
Usually, in a more traditional process, it is possible to evaluate Objectives and Competencies. There are several evaluation models to assess the performance of your employees:

Top-Down Evaluation

Management by Objectives (MBO)

Self-Assessment

360º Feedback and Evaluation
Evaluation cycles
Evaluation cycles refer to specific periods or timeframes during which performance evaluations and assessments take place. These cycles define the duration and frequency of evaluating employee performance within the platform.
Objectives Management & Individual Development Plans
After completing an evaluation cycle, it is possible to prepare for the next cycle. The employee will be able to define not only their objectives for the next year, but will also be able to define their Individual Development Plans (IDPs).
Later, the manager will be responsible for approving, editing or even adding new objectives and/or IDPs.
Finally, it is possible to make available to employees questionnaires on mobility expectations and/or change of function within the company.
All this information is then made available to the manager, so that they can make decisions according to the expectations shown by their team members. Furthermore, this information is also made available to the Human Resources Manager, who will have a general overview of the organisation.
Touchpoints
A good practice in the management of Performance Evaluation processes is directly related to the continuity of the process throughout the year.
In GFoundry, it is possible to define touchpoint periods, where employees can review their goals, their Individual Development Plans and also fill out a form that can guide the conversation between employee and manager. In this way, it is possible to guarantee the continuity of the whole process, ensuring regular monitoring of employee performance.
How does Potential Management work?
In addition to performance evaluation, with the Evaluation and Careers module, you can also manage your employees' Potential and Career Management process. At this stage, responsibility is placed on the managers who are responsible for elements of their teams, having a clear perception not only of each one's performance, but also a perception of their potential within the organisation.
This process may be divided into 3 parts:
Assessment of Potential | 9-Box Matrix;

Evaluation of Exit Risk (Churn Rate);

Evolutive Options.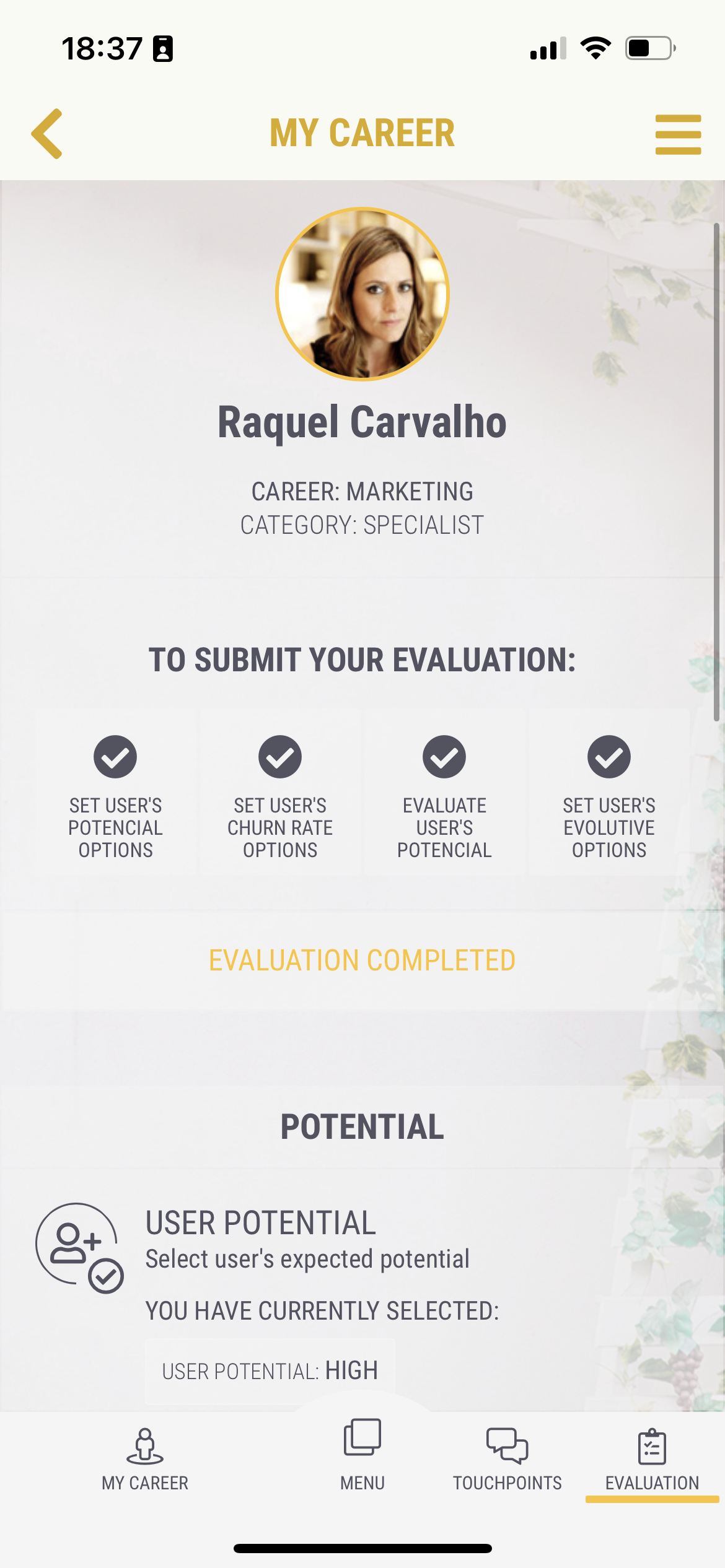 How do these processes impact Talent Management in my organisation?

Talent Management does not start (or end) with the Performance Evaluation process. Rather, it is just one of the components that are part of the People Management in an organisation.
You can transform your employees' talent cycle into unforgettable digital experiences by implementing our modules at the various stages of the talent cycle in your organisation. There are 12 modules that enable you to track employees throughout their journey within your organisation.
For example, when the employee defines their Individual Development Plans, these may be directly linked to the content available in the Learn Module, so that the employee can choose the content that best fits their training needs.
Keep on reading
Ready to get started?
Take the next step and learn more about how GFoundry can help you.