Conheça alguns dos nossos projetos
Descubra como é que alguns dos nossos clientes estão a transformar as suas organizações usando GFoundry.
Como a Pierre Febre aumentou o brand awareness e a notoriedade espontânea da marca usando a plataforma GFoundry e os serviços de consultoria estratégica da Catch Global Marketing.
Desafio da Nova Era: Onboarding em teletrabalho
Fátima Gonçalves (People & Int. Communication Director na Cork Supply) e Joana Castro (People & Communication) contam-nos nesta entrevista a sua visão para a área que lideram e os resultados que está a colher por defenderem aquilo em que acreditam e que, por isso, investem: as pessoas e a sua felicidade no trabalho.
Post-a-Goal da DPD: uma solução para alinhar, motivar e desenvolver condutores, com um comprovado impacto no negócio: aumento da performance e a diminuição de incidentes.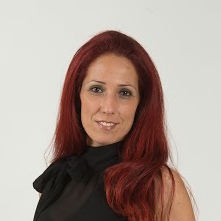 "Despite having at its base the use of game elements, game principles and techniques, the implementation of this type of tools in an organization should be taken very seriously, with a well thought-out and defined strategy. Without a doubt, a high potential platform that with adequate investment and dedication, has supported us in improving performance, motivation, training and overall engagement of our employees."
Marta Serrano
HR Business Partner, Randstad Portugal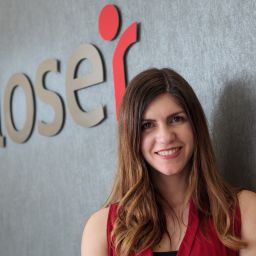 … "A great advantage of the platform is the possibility of being completely customizable, we can quickly increase the content and make it available in real time for all our collaborators."
Catarina Vasconcelos Matias
HR Manager, Closer Consulting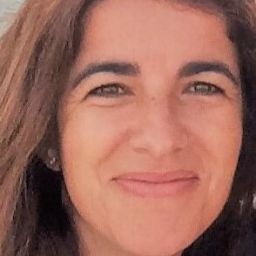 "Gamification seemed to be the right way to modernize our training system for our pharmaceutical employees, since it is more focused on the main message that must be given to the final consumer (pharmacy client). We wanted to develop a dual platform with the traditional site – where we would have the most extensive content for those looking for in-depth training – but at the same time, explore the quick tips / key messages to more easily retain our products in the face of increasing competition. "
Mariana Caraça
Marketing Diretor, Pierre Fabre Dermo-Cosmétique Portugal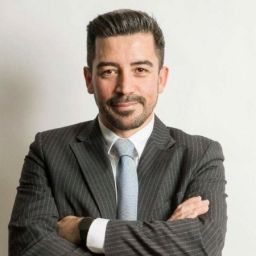 "It is a simple, intuitive tool that is easy to use and generates immediate results. It is a solution for any business area.

Giving the example of training, GFoundry goes beyond the traditional LMS because it has mobile apps, does not require a desktop, schedules and, above all, i
Pedro Correia
Training Manager, DPD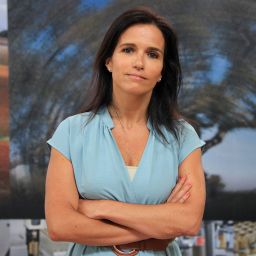 "GFoundry is a solution that allows the integration of processes, with which people can consult the annual objectives, their evaluation, protocols with various entities, access their information and that of the company, participate in activities and interact with the community.

We recommend GFoundry to any company that wants to introduce dynamics in its activities with people and see a transformation in behaviour and results."
Fátima Gonçalves
People & Int. Communication Director, Cork Supply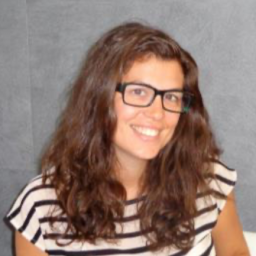 "With this solution we guarantee that the entire performance management process is truly ongoing and easy to access.

Employees always have their objectives and development plan available in the "Soma Talent" module."
Cláudia Batista
Head Of Training and Development, Leroy Merlin
Agende uma demonstração agora!
Preencha por favor este formulário para podermos entrar em contacto: