As organizações bem sucedidas reconhecem que a gestão de talentos dos colaboradores deve ser vista como parte fundamental da estratégia de gestão de recursos humanos; Uma estratégia em que o foco não deverá ser  apenas na atração, avaliação e contratação de talentos de topo, mas também no desenvolvimento e retenção dos colaboradores.
A plataforma GFoundry é um sistema multi-módulo completo com gamificação, concebido para aumentar a produtividade no local de trabalho através do apoio a todos os processos do ciclo do talento dos colaboradores para satisfazer as necessidades atuais e futuras do negócio.
A nossa oferta está organizada em três planos: BASE, PLUS e PREMIUM: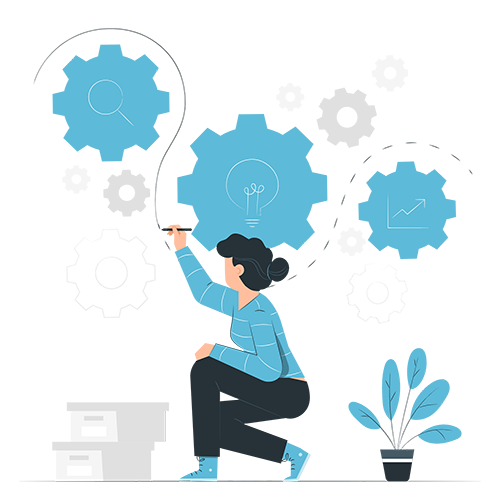 * Os preços apresentados são a base da tabela e consideram o licenciamento de 250 utilizadores.

Estes preços diminuem

à medida que o número de utilizadores licenciados aumenta.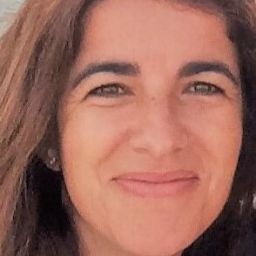 "Gamification seemed to be the right way to modernize our training system for our pharmaceutical employees, since it is more focused on the main message that must be given to the final consumer (pharmacy client). We wanted to develop a dual platform with the traditional site – where we would have the most extensive content for those looking for in-depth training – but at the same time, explore the quick tips / key messages to more easily retain our products in the face of increasing competition. " Read more here!
Mariana Caraça
Marketing Diretor, Pierre Fabre Dermo-Cosmétique Portugal
Alguns dos nossos clientes