Understanding Digital Transformation
Digital transformation goes beyond merely adopting digital tools for business operations. It involves a radical rethinking of how an organization uses technology, people, and processes to fundamentally change business performance. GFoundry can be your perfect partner in this journey, providing solutions focusing on four key pillars: Gamification, Social, Cloud, and Mobility.
Holistic Approach: Unifying Processes and Experiences
GFoundry champions a holistic perspective on employee talent management. Its diverse range of modules addresses a wide array of business and HR obstacles. These modules form a cohesive, holistic experience layer that integrates into a broader context, augmenting the potential of individual processes. By combining the fun of Gamification, the networking potential of Social elements, the convenience of Mobile access, and the insights offered by Analytics, GFoundry creates a user experience that is engaging, rewarding, and conducive to enhanced performance and engagement.
Create the 21st Century Workplace
Connect systems, tools and data to empower your workforce in an increasingly digital world! Know more here!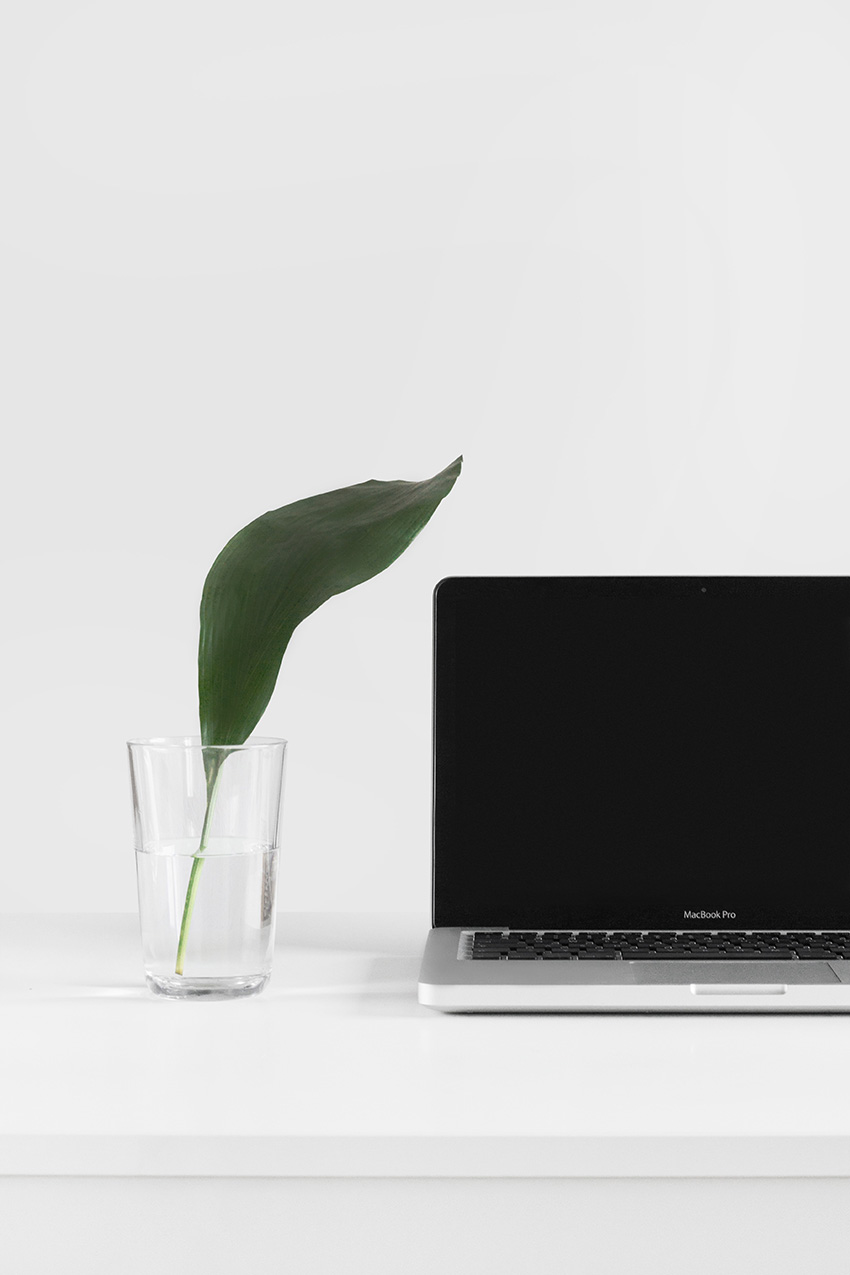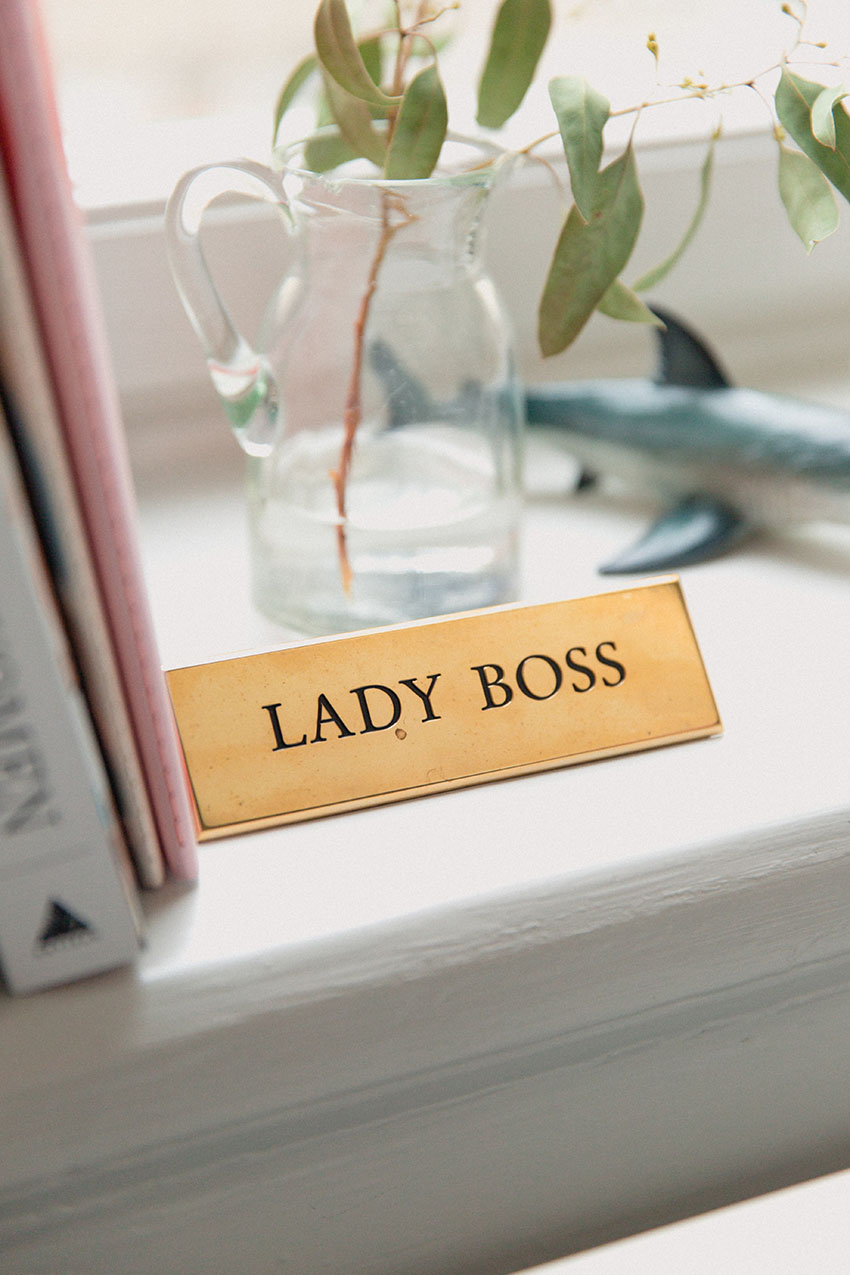 Successful Digital Transformation Strategies
Employee-Centric Model: Driving Engagement and Productivity
GFoundry's solutions are designed around the employees, the most valuable assets of an organization. The platform encourages an open and interactive environment, enabling personalized career development paths, facilitating social interactions, and promoting a culture of feedback and communication. These features not only uplift employee satisfaction and retention rates but also boost productivity, fostering a culture of continuous learning and innovation that drives digital transformation.
Mobile-First Strategy and Gamification: Reinventing Work
With the workplace progressively untethered from physical spaces, mobile access has become a crucial element in driving efficiency and maintaining continuity. GFoundry's mobile-first strategy ensures accessibility, letting employees perform their tasks anytime, anywhere. The gamification engine of GFoundry injects an element of fun into work, encouraging engagement and boosting productivity.
Integration: Bridging the Gap between Old and New
GFoundry stands out with its ability to blend with existing platforms like ERPs, business intelligence platforms, and chat apps. This compatibility ensures a seamless transition during the digital transformation process, fostering data consistency, minimizing manual tasks, and enhancing decision-making by providing actionable insights derived from comprehensive data analytics.
Transforming Mindsets: The Cultural Aspect of Digital Transformation
Beyond integrating digital tools, digital transformation involves evolving mindsets. GFoundry helps foster a culture of adaptability, openness, and perpetual learning. Its gamified experiences help employees see their roles as exciting challenges rather than monotonous tasks, thereby facilitating the internalization of the organization's broader objectives.
Revolutionizing Workplaces
Transformation is not an optional pursuit but a necessity for survival and growth. GFoundry offers a platform that transcends merely digitizing processes—it transforms mindsets and elevates the overall work experience. By gamifying work, promoting an open and innovative culture, and focusing on employee-centric experiences, GFoundry ensures that your organization's digital transformation journey is not just successful, but also enjoyable.
Leveraging GFoundry's Innovative Approach for Enhanced Business Efficiency and Employee Engagement – A Data-Driven Perspective
Gamification Impact
According to a study by TalentLMS, 89% of employees feel more productive when their work is gamified, and 88% say they feel happier at work.
Mobile Usage
As of 2021, 70% of web traffic happened on a mobile device (CIODive, 2021), highlighting the importance of a mobile-first strategy in today's business operations.
Cloud Computing Adoption
By 2022, up to 60% of organizations will use an external service provider's cloud-managed service offering, which is double the percentage of organizations from 2018 (Gartner, 2020).
Keep on reading
Ready to get started?
Take the next step and learn more about how GFoundry can help you.