Last May 23, GFoundry participated in the Fórum RH 2023 with its partner Ray.BBDM.
A digital experience was created for all participants, using the GFoundry platform, which consisted of completing a 4-step mission, with challenges such as watching a video, completing a quiz, completing a set of tasks, and filling out a form to gauge the digital maturity of the participants.
Each of the achievements was rewarded with points and virtual currency. The virtual c0ins could be used to exchange for items in the "Marketplace", such as discounts on GFoundry projects, consulting services, among others.
In addition to these dynamics, a digital forum was created that allowed the audience to follow the panel "HR as talent advisors for digital transformation" and interact with the speakers.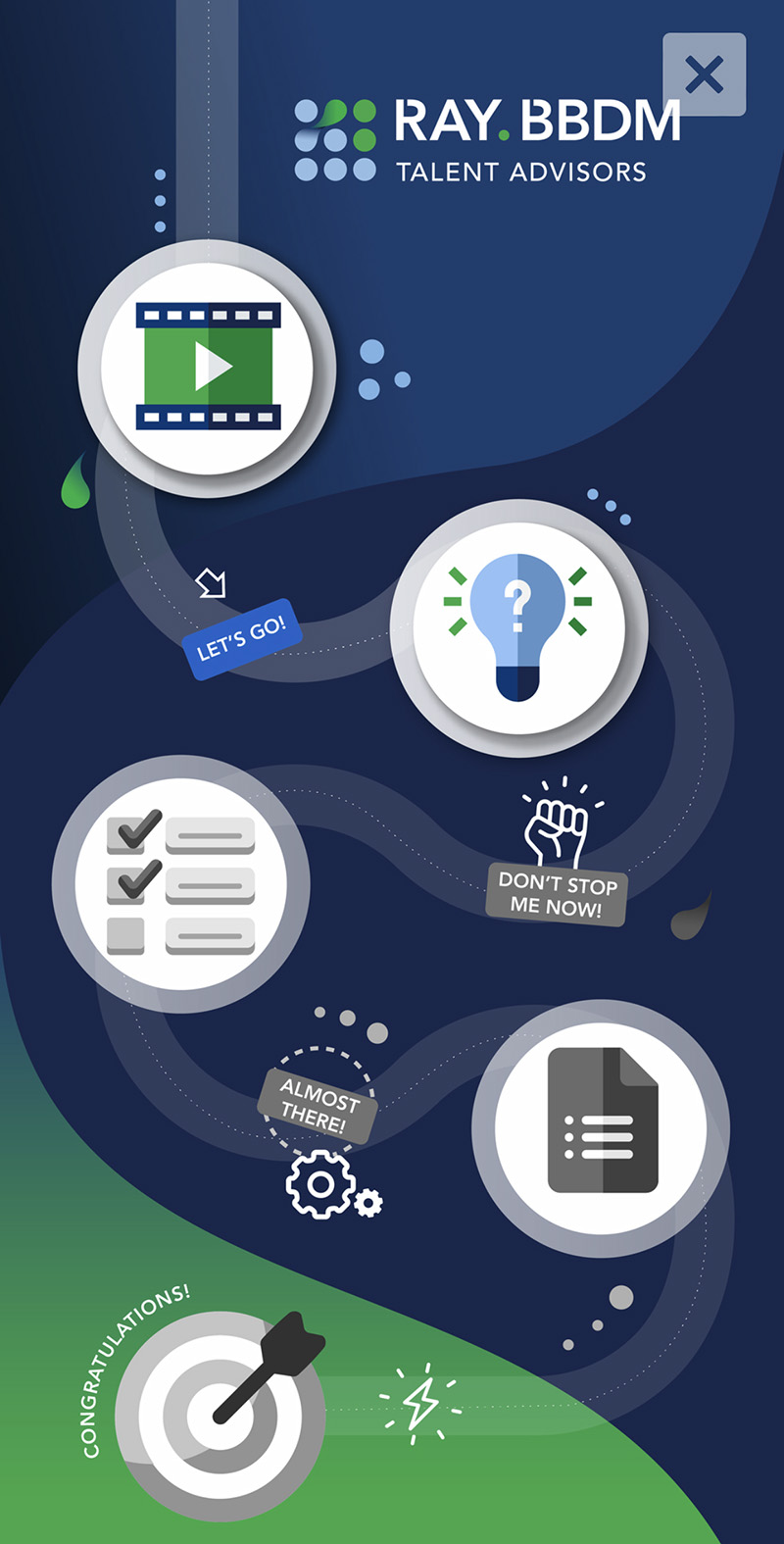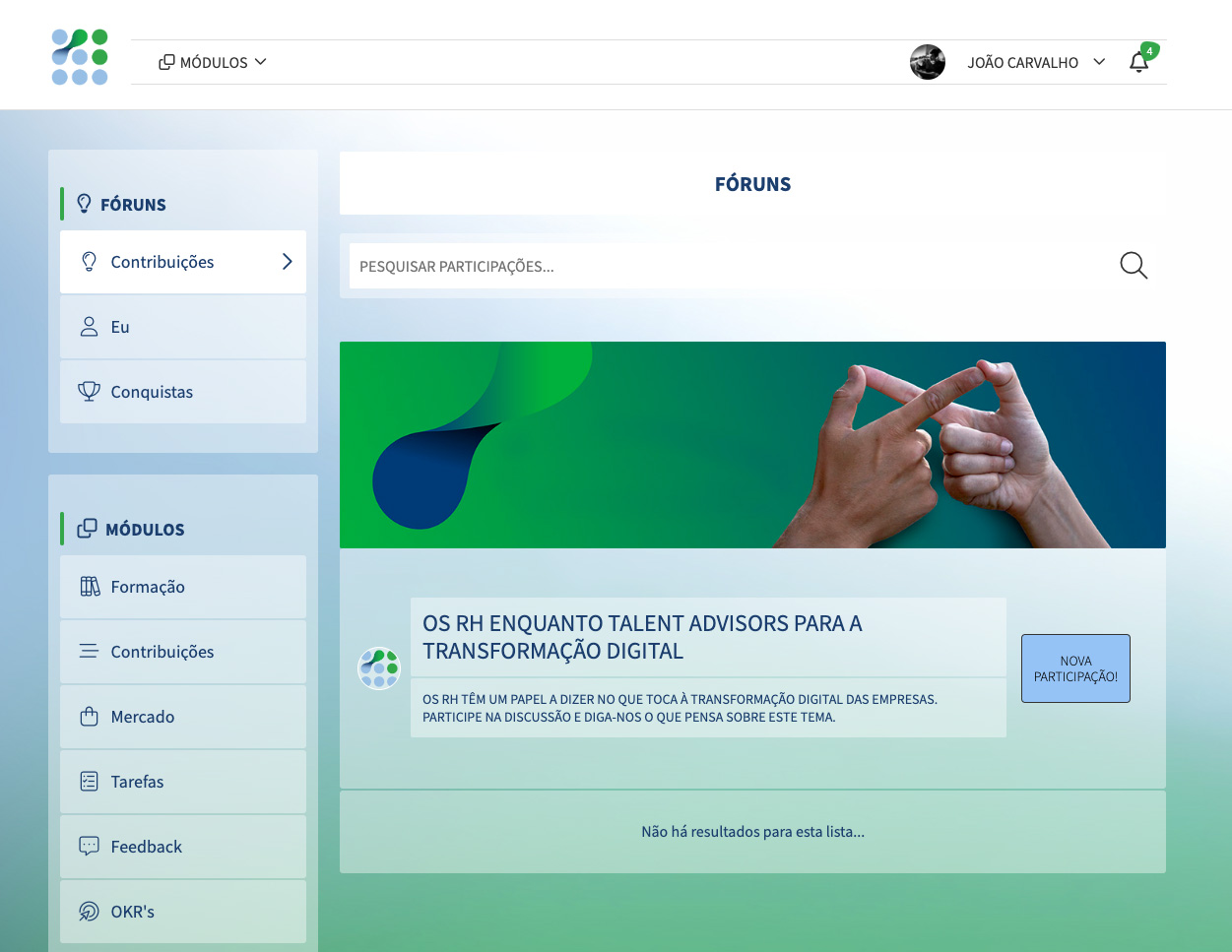 RAY.BBDM is a leading Human Resources consulting company, created in 2022 as a result of the merger of two companies, RAY Human Capital and BBDM Consulting Services.
It offers customized Talent Acquisition, Assessment and HR Tech Consulting services, using the GFoundry platform to implement projects in the area of talent management and digital engagement.
It is part of the Odgers Berndtson Group, a global reference in Leadership & Talent with presence in 66 offices and 32 countries, operating as a second brand in the areas of Talent Acquisition, Assessment and HR Tech.
Ready to get started?
Take the next step and learn more about how GFoundry can help you.