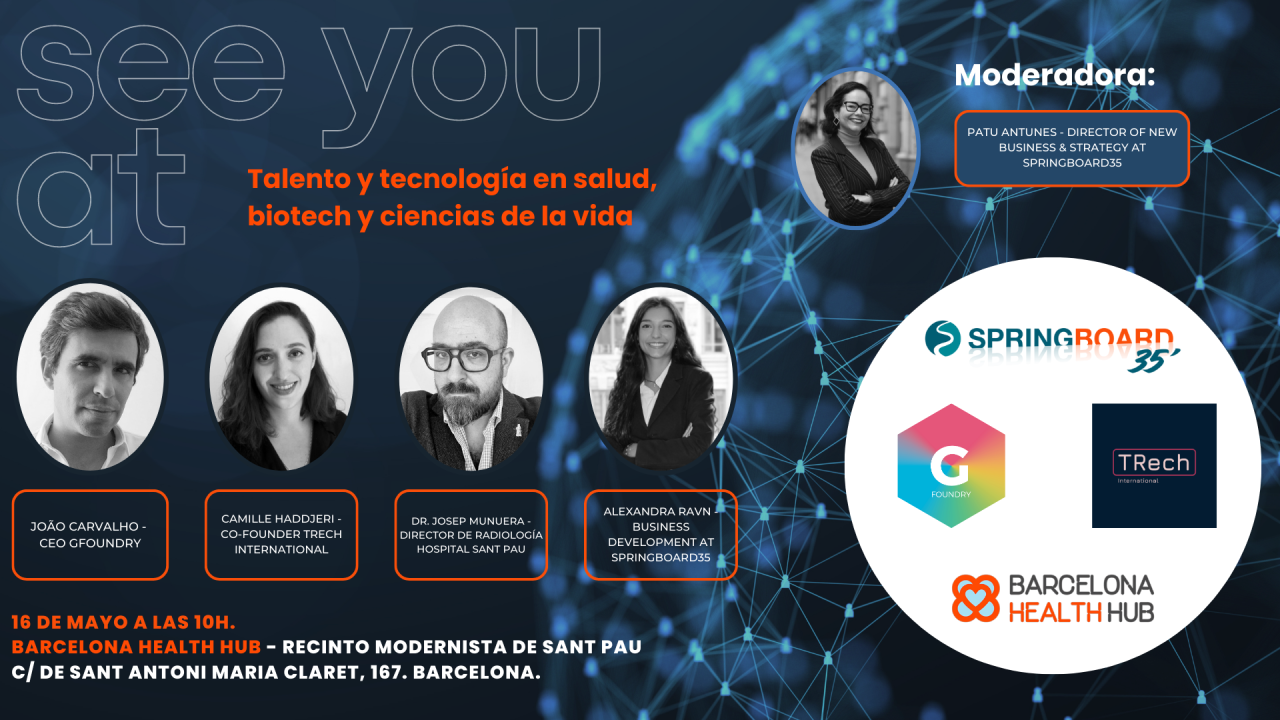 GFoundry hosted a breakfast at the Hospital de la Santa Creu i Sant Pau in Barcelona to discuss "Talent and technology in healthcare, biotechnology and life sciences" on May 16, 2023.
The idea of this event was to link innovation and technology to the biggest challenges in talent management in this industry.
How can technology tools like GFoundry help in talent development and retention? What are the biggest challenges for professionals and organizations? What kind of solutions are currently on the market?
The debate had the participation of Josep Munuera from Hospital de la Santa Creu i Sant Pau, João Carvalho from GFoundry, Camille Haddjeri from TRech International and Alexandra Ravn; and was moderated by Patu Antunes from Springboard35.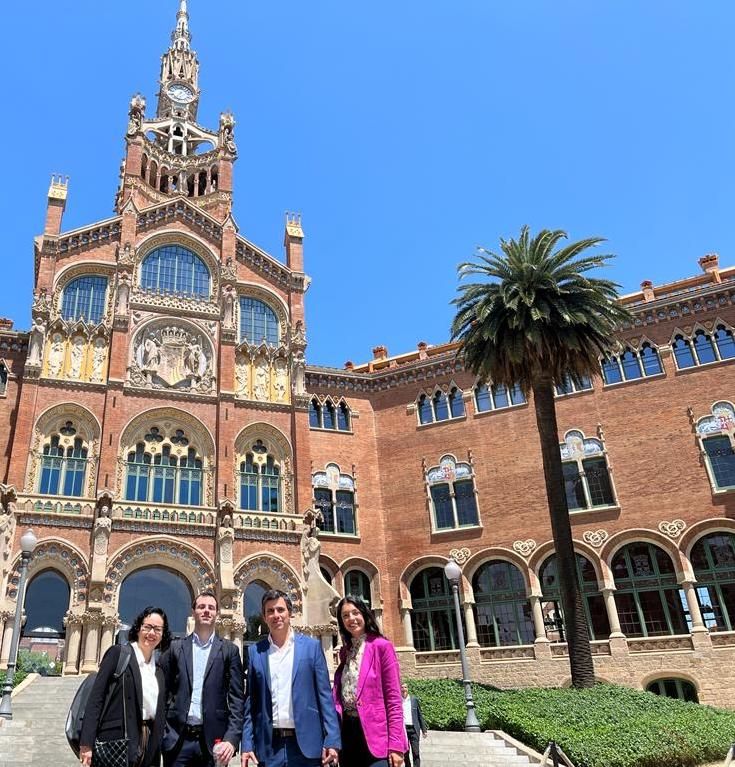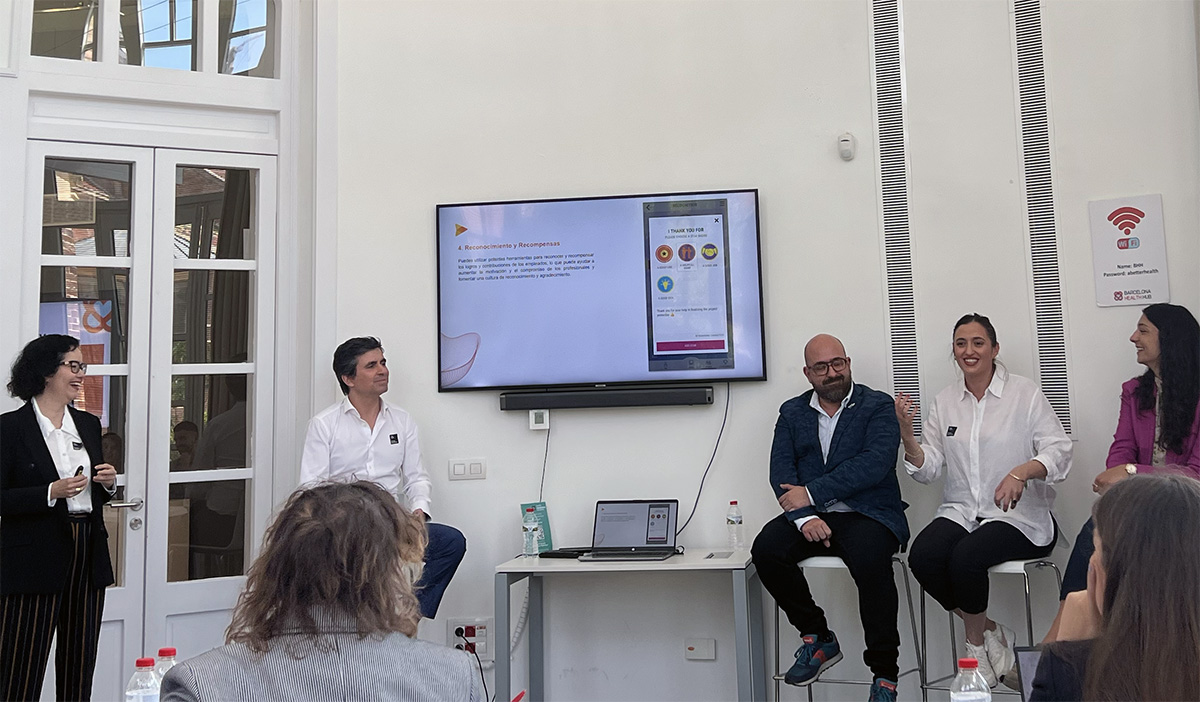 Ready to get started?
Take the next step and learn more about how GFoundry can help you.