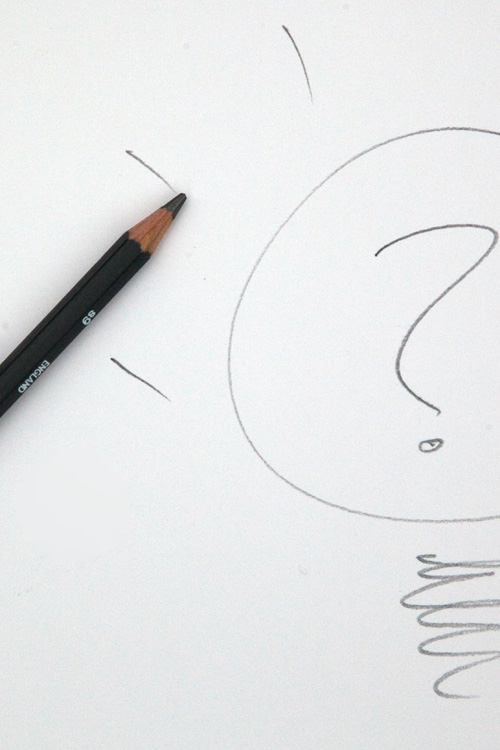 Innovation is the process of adding value through new products, new services or even new working or production methods. In organisations, it has become essential to ensure a culture of innovation, so that it is possible to keep up with the rapid changes in the markets, in order to build differentiation in relation to the competition.
Several leaders state that the ability to innovate is one of the greatest sources of value creation for companies. However, the capacity to innovate is not built overnight.
In fact, promoting a culture of innovation is a complex process that requires a large investment from the organisation. Innovation is directly related to generating new ideas, through creativity, and debating different scenarios.
These capabilities are purely human capabilities. To date, it has not yet been possible to create technologies that allow to innovate by itself. Therefore, the key to innovation processes remains in people.
Innovating requires cultural and mental preparation. In a way, these 2 variables are directly linked. First, it is necessary that the company has a culture of innovation – open to new ideas, able to discuss and constantly seek to do better. Next, it is important that the people themselves feel free to think differently, and even to debate new ideas that add value to what is being done.
Can GFoundry help me build a Culture of Innovation?
Of course! The Innovation Module allows users to suggest ideas in various areas determined by the organisation, which may be available throughout the year or only at specific times.
In a simple and intuitive way, users can suggest their ideas by filling in a form with several text fields, multiple choice, besides the possibility of uploading documents and photos. Ideas can be submitted individually or in co-creation with other platform users!
After ideas are submitted, they become available for the whole community to vote, or even add comments with suggestions for improvement or feedback.
This way, not only does it allow your entire structure to share ideas for new products, new methods and new ways of working, it also gives everyone the opportunity to vote for the best ideas, or even give their contribution through comments. The power of crowdsourcing allows for greater involvement from your entire structure.
From the other side, on the ideas' generation management, which is done in the backoffice, different phases of idea evaluation can be created, in a funnel logic, in order to find the winning ideas.
All these dynamics are built in order to bring the community to strategic issues for the organisation, and add value to what is already done. When the culture of innovation is successfully implemented, the impact is mirrored in the results and in the organisation as a whole!
Would you like to know more about our modules? Book a demo with us!