Learning Software
Develop the skills your business needs to compete and win. Our learning module with pathways help close knowledge gaps and drive measurable outcomes!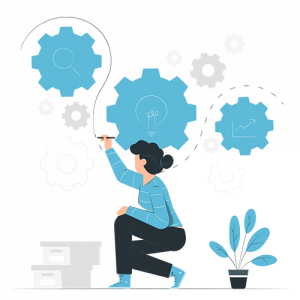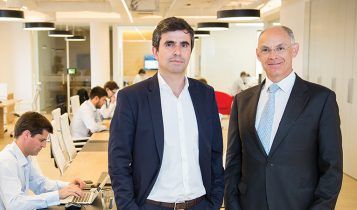 Lack of employee motivation and alignment can cost companies millions. There are studies that quantify it. In an increasingly digital world, the solution may lie in concepts that are part of the daily lexicon of most of us. This is the proposal of GFoundry and Bearing Point. BY: Ana Leonor Martins | PHOTO: Nuno Carrancho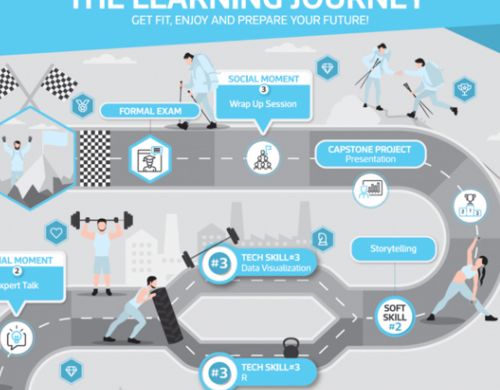 The Learning Journey is a methodology that will revolutionise the paradigms of employee development, follow-up and retention, supported by learning and engagement technologies.