We are thrilled to announce a new International Partnership with HumanX, from Belgium!
HumanX brings your HR to the next level with dedicated expertise in digital HR solutions as well as HR/HX experts for specific HR missions in your organisation.
The human resources department is going through a lot of changes with the upcoming of the new generations and the new technology. HumanX guides companies through their HR changes by bringing up competent people with the right skill and the right Human(X) approach, combining a hands-on operational approach with digital solutions.
This partnership will allow us to impact how Talent is managed outside of our borders, reaching Belgium with our digital solution for Employee Engagement through gamification.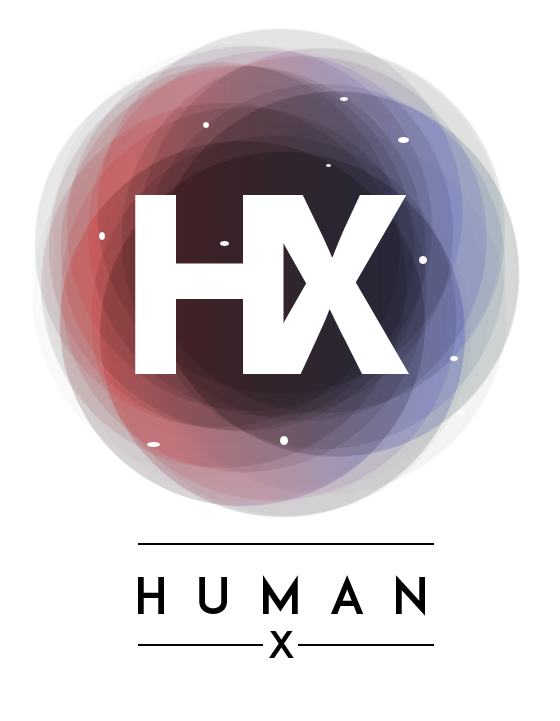 We want to work with the best. At HumanX we find HR experts with several years of experience and know-how, who master three major languages (NL/FR/EN). We believe that together we will create an ecosystem of companies that are better prepared digitally, with their HR processes well managed, using an employee-centric solution, increasing their engagement levels. With this partnership we also want to help companies transform data into relevant knowledge to manage their people and their business, helping them anticipate strategic decisions.
João Carvalho – CEO, GFoundry
The importance of our Partners
Our Partners are strategically important for any GFoundry project. Along with them, we are able to provide a solution-as-a-service that includes a digital platform for your employees, with services of an HR expert that will help you explore the full potential of the digital environment.
Our partners are the bridge between the platform and the employees, making sure that the platform is successfully implemented. 
Thus, the time invested by the client in implementing GFoundry decreases significantly, since they will have a Partner to support throughout the year.
If you would like to know more about GFoundry and its Partners, book a demo now!
Examples of services provided by our Partners
Strategic consulting

Project management

Creative design

Gamification Design

Content production

Data science services

Training and Technical Support

Follow-up and Success Management

Digital Marketing and Analytics Services
Ready to get started?
Take the next step and learn more about how GFoundry can help you.