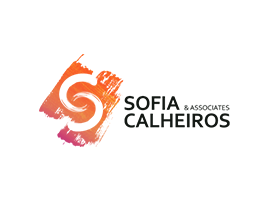 ← Back to Partners
Sofia Calheiros is a GFoundry's Partner
OUR ESSENCE
To challenge you to take YOUR LEAD & keep writing your story!
We exist to explore, create and reinvent, we live to build, stretch and accomplish!
OUR CODE OF BEING
CURIOSITY makes us tick. INTENSITY asks us to stretch.
GENUINENESS gives us strength. BELIEVING connects us with what YOU need.