A decisão de avançar com a solução GFoundry trouxe à empresa algumas importantes alterações no formato das aprendizagens, na forma de comunicar, tendo até à data demonstrado ganhos de eficiência (tempo) e eficácia (resultados esperados).
Como implementar um programa de Reconhecimento e Recompensas na minha empresa?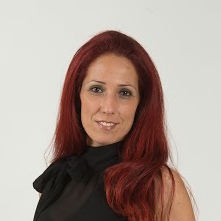 "Despite having at its base the use of game elements, game principles and techniques, the implementation of this type of tools in an organization should be taken very seriously, with a well thought-out and defined strategy. Without a doubt, a high potential platform that with adequate investment and dedication, has supported us in improving performance, motivation, training and overall engagement of our employees."
Marta Serrano
HR Business Partner, Randstad Portugal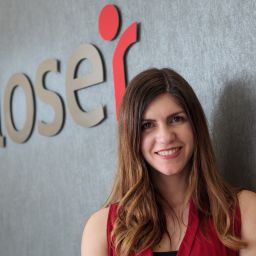 … "A great advantage of the platform is the possibility of being completely customizable, we can quickly increase the content and make it available in real time for all our collaborators."
Catarina Vasconcelos Matias
HR Manager, Closer Consulting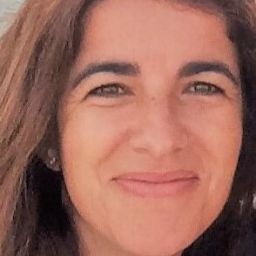 "Gamification seemed to be the right way to modernize our training system for our pharmaceutical employees, since it is more focused on the main message that must be given to the final consumer (pharmacy client). We wanted to develop a dual platform with the traditional site – where we would have the most extensive content for those looking for in-depth training – but at the same time, explore the quick tips / key messages to more easily retain our products in the face of increasing competition. "
Mariana Caraça
Marketing Diretor, Pierre Fabre Dermo-Cosmétique Portugal
Agende uma demonstração agora!