The talent management platform that empowers employees to succeed
Boost employee engagement and improve performance through gamification, Al, and social features with a powerful platform that scales according to your needs
Build a high-performing and engaged organization using Al and Gamification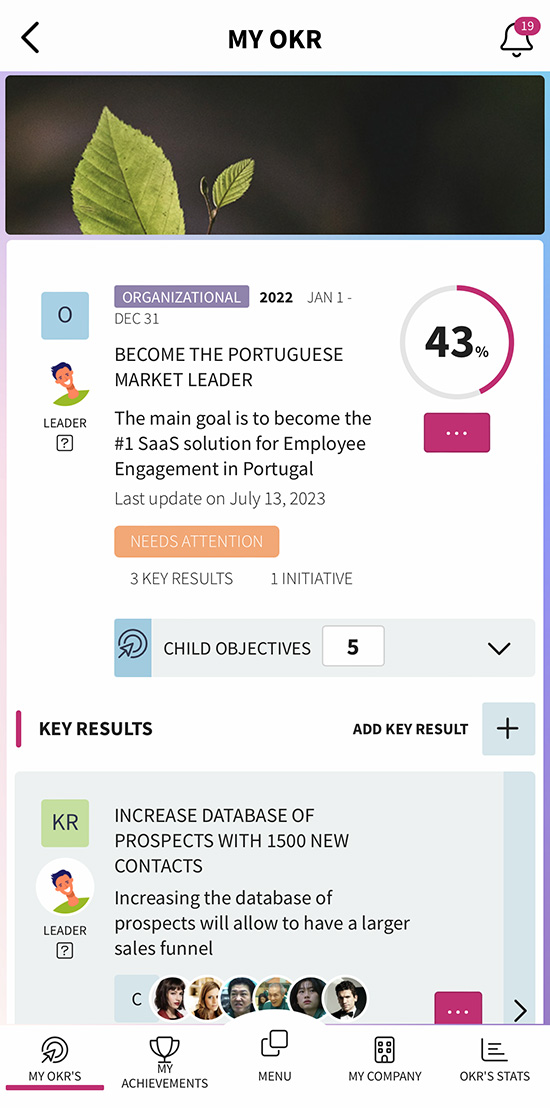 OKR Tool
Align and engage your team to achieve common goals, boost productivity, and foster a culture of continuous improvement.

Leading Feedback
Promote an environment of swift growth and continuous learning by providing immediate feedback and expressing appreciation to all members within your team.

Pulse Surveys
Have a better understanding of your team and initiate meaning full and honest discussions that help you to build an healthier and participative team.
Helping teams being successful teams
Tackling some of the most common challenge.
80%
Of workers are disengaged at work.
$3,400
Annual cost to companies per disengaged employees.
21%
Less productivity per disengaged employees.
21%
More likely to leave their jobs.
Used by some of the best teams
The choice of leading companies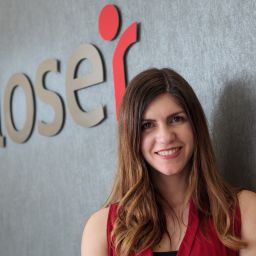 … "A great advantage of the platform is the possibility of being completely customizable, we can quickly increase the content and make it available in real time for all our collaborators." Read more here!
Catarina Vasconcelos Matias
HR Manager, Closer Consulting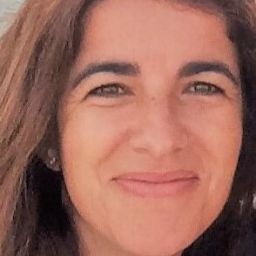 "Gamification was the right way to modernize our training system for the pharmacists we work with. We wanted to develop a platform for those looking for in-depth training – but at the same time, explore the possibility of providing quick tips/key messages to make it easier to retain our products in the face of growing competition. " Read more here!
Mariana Caraça
Marketing Diretor, Pierre Fabre Dermo-Cosmétique Portugal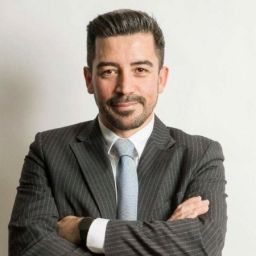 "It is a simple, intuitive tool that is easy to use and generates immediate results. It is a solution for any business area.

Giving the example of training, GFoundry goes beyond the traditional LMS because it has mobile apps, does not require a desktop, schedules and, above all, it is fun and serves our purposes." Read more here!
Pedro Correia
Training Manager, DPD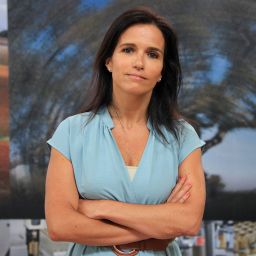 "GFoundry is a solution that allows the integration of processes, with which people can consult the annual objectives, their evaluation, protocols with various entities, access their information and that of the company, participate in activities and interact with the community.

We recommend GFoundry to any company that wants to introduce dynamics in its activities with people and see a transformation in behaviour and results." Read more here!
Fátima Gonçalves
People & Int. Communication Director, Cork Supply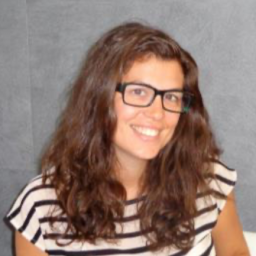 "With this solution we guarantee that the entire performance management process is truly ongoing and easy to access.

Employees always have their objectives and development plan available in the "Soma Talent" module." Read more here!
Cláudia Batista
Head Of Training and Development, Leroy Merlin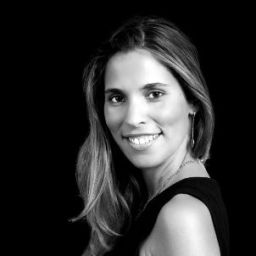 "We started the partnership with GFoundry still pre-pandemic, never imagining it would be so useful to us at a stage when we have people all from home and how are we now going to be able to reach them, and keep them engaged, when they end up doing an onboarding all remotely!" Read more here!
Mariana Vieira de Sá
Human Resources Director, Carglass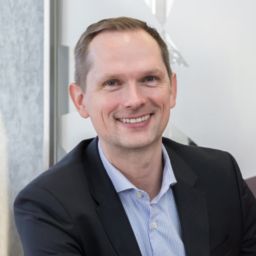 "Nowadays there is a huge war for talent. We all want to have the best people working with us. Connecting with people at work is super important. With GFoundry we have solved that challenge very well." Read more here!
Woitek Szymankiewicz,
Partner, Closer Consulting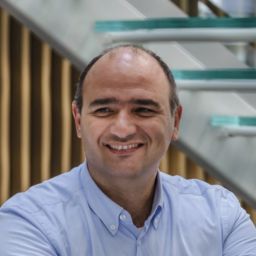 "We thought it might be a good idea to come up with something that would complement their (traditional) onboarding plan in some way. We needed something that in addition to the 2-day onboarding would give them something more personal, allow them to get to know the (Natixis) culture better." Know more here.
Maurício Marques
Human Resources Director, Natixis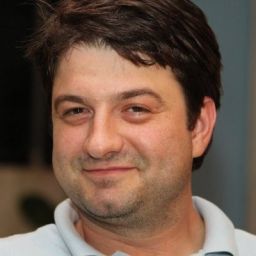 "I am very optimistic about the ultimate impact the app (AppyBrain) will have on children's education in the future." Read more here.
Nuno Morais
Partner & Co-founder, Impacting Group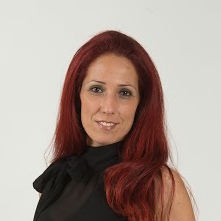 "Despite having at its base the use of game elements, game principles and techniques, the implementation of this type of tools in an organization should be taken very seriously, with a well thought-out and defined strategy. Without a doubt, a high potential platform that with adequate investment and dedication, has supported us in improving performance, motivation, training and overall engagement of our employees."
Marta Serrano
HR Business Partner, Randstad Portugal