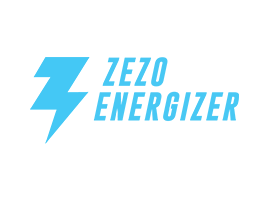 ← Voltar aos parceiros
A zezo energizer é um parceiro da GFoundry.
Zezo is a strategist, a creative thinker and a power-brand catalyst. He's been energizing leading brands by developing high performance teams, supporting the leadership board and activating resilient cultures through internal corporate communication. His strong experience in strategic communication and content production ranges from Advertising and Design to Storytelling, including Radio, Theater and Haiku Poetry. Powerfull Creative, Speaker&Facilitator, he is frequently invited to activate Organizational Communication projects, Fieldtrips, Events and Corporate Academies, participating in People & Culture Design actions in Europe, Africa, North and South America. He holds Portuguese and Brazilian nationalities.
Skills: ORGANIZATIONAL COMMUNICATION, EMPLOYEE ENGAGEMENT, BRAND ACTIVATION PROGRAMS, ERM / EVP BOOSTER, TEAMBRANDING WORKSHOPS, CULTURE BRAINTANKS, CORPORATE CAMP & FIELDTRIPS, LEADERSHIP DEVELOPMENT AND ACADEMY. HUMAN CENTERED DESIGN, EVENT DESIGN AND DESTINY BRANDING. KEYNOTE SPEAKER AND TEAM STORYSELLER.