GFoundry company was born in 2014, with the mission of transforming the talent cycle in organizations. Eight years later, this company create solutions that brings together gamification techniques, data analysis tools and a playful and social component, continues its purpose and adds to it the goal of, this year, "strengthening its consolidation in the domestic market, expanding to the international market and achieving a round of investment capture," says João Carvalho, CEO of GFoundry.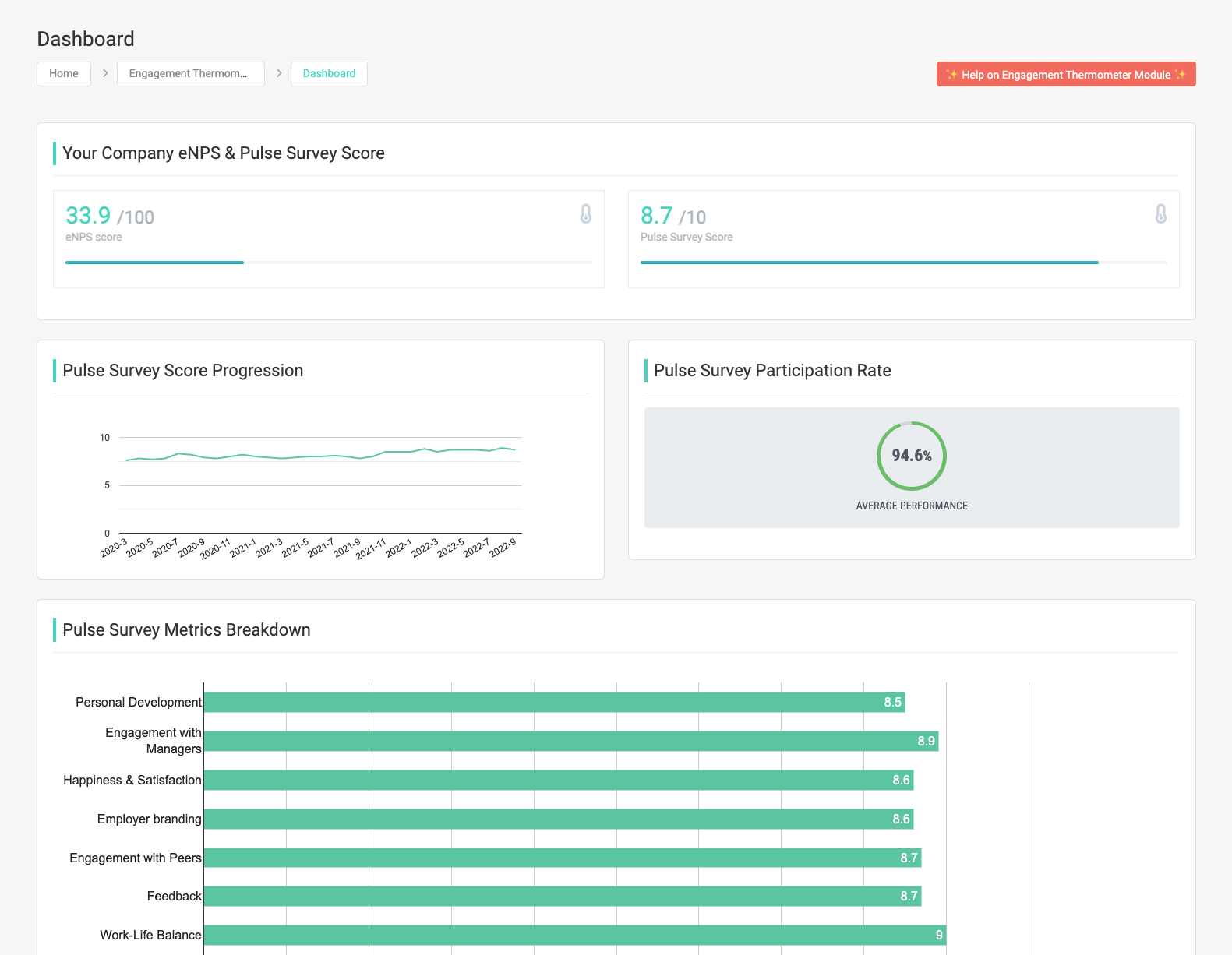 GFoundry is prepared to capture and provide a large amount of data, which can then be analyzed for insights
Since its creation, the platform that supports the digital transformation processes of organizations has evolved and the path it has taken is also based on inputs from customers and partners, who, by knowing a business sector and its specificities in depth, are able to have a more realistic notion of their needs. "We want to move forward and improve our product, always aligning it with the needs of the market, that is, of our current and future customers. In this sense, we try to foresee some trends and always be a few steps ahead, thinking ahead. The challenge we have many times is to be able to prioritize and give realistic delivery times so we don't disappoint expectations", notes the CEO and one of the founders of GFoundry.
Known for being an innovative solution for human resources management, GFoundry is prepared to "capture and provide a large amount of data, which can then be analyzed for insights that may lead to better decisions and strategic business actions", as João Carvalho says. It was from this state of preparation that the strategic partnership between GFoundry and Closer Consulting was born. "In GFoundry, we wanted to transform data into wisdom and Closer Consulting, with more than 16 years of experience and professionals of excellence focused in areas such as artificial intelligence, business intelligence and advanced analytics, seemed to us the right partner to start this ambitious and demanding adventure", begins by explaining the CEO of GFoundry.
"Both companies believe that the future passes through the ability to predict and anticipate results to some questions that are usually asked in companies and, in particular, in HR departments, such as which employees are more likely to leave the company and when, what can be done to prevent them from leaving, which training journey is appropriate for each employee, what content makes sense to work on and which employee is more suitable to occupy a particular position," he adds.
GFoundry and Closer Consulting: a strategy with common goals
It was the search for a tool to record the performance evaluation that led the Portuguese technological Closer to GFoundry. "However, as we got to know the whole project, we realized that the solution had much more potential and could become the support tool for our internal engagement strategy. From there, a whole process of co-creation began that led us to what we have today – Stay Closer (the actual name of the GFoundry project)," shares the company.
For GFoundry, the project is the most complete to date, because it was "strategically thought in a long-term logic, with well-defined objectives in various areas of employee talent management, using five GFoundry modules simultaneously", explains João Carvalho. Through the knowledge module Closer Consulting provides online training in soft and hard skills, positioning the company's employees in a global ranking after taking quizzes. The recognition module allows you to reward with medals the professionals who make a difference in their day-to-day and recognize their personal or technical skills, increasing team spirit.