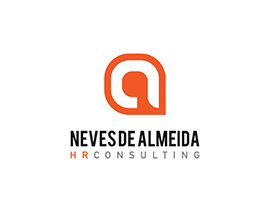 ← Back to Partners
Neves de Almeida is a GFoundry's Partner
We are here to boost people and organisations.
We believe that what promotes a career is talent and enjoyment of one's work.
Neves de Almeida HR Consulting has been working for 30 years on the transversality, sophistication and customisation of its approaches.
Just as in the past, now and in the future, we innovate in best practices and lead in remote technical solutions for team proximity.
We are management consultants specialised in Human Resources.
Portuguese, and very proud to be so!