GFoundry Pricing Plans
Successful companies have recognised that employee talent management must be viewed as part of a broader, interrelated management strategy; one that focuses not only on attracting, assessing and hiring top talent, but also on developing and retaining employees.
The GFoundry platform is a complete, multi-module system with a powerful gamification engine that increases workplace productivity by supporting all talent cycle processes to meet current and future business needs.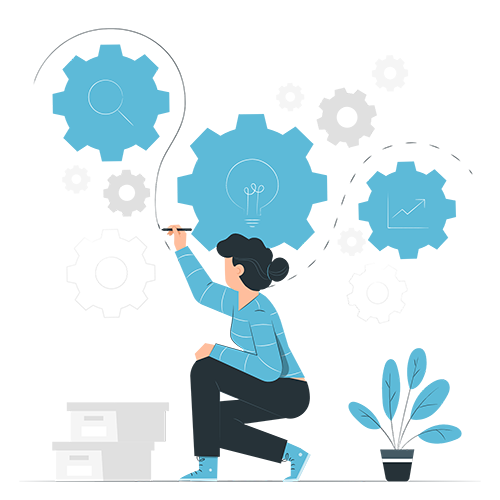 Create the 21st Century Workplace
FIND A PLAN THAT FITS YOUR NEEDS
* These prices consider the licensing up to 250 users. Prices decrease as the number of licensed users increase.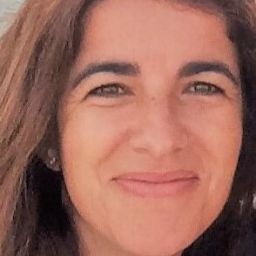 "Gamification seemed to be the right way to modernize our training system for our pharmaceutical employees, since it is more focused on the main message that must be given to the final consumer (pharmacy client). We wanted to develop a dual platform with the traditional site – where we would have the most extensive content for those looking for in-depth training – but at the same time, explore the quick tips / key messages to more easily retain our products in the face of increasing competition. " Read more here!
Mariana Caraça
Marketing Diretor, Pierre Fabre Dermo-Cosmétique Portugal